This wedding was absolutely gorgeous - from sun up to sun down. I have had the honor and privilege of knowing Emily + Ryan throughout their relationship and that made the day all the more special. There was so much joy and happiness that most of us spilled over with tears at least a few times throughout the day. I just cannot say enough about how highly I regard these two and how very honored I am to have been able to capture their beautiful day. Here is just a sampling of the photos from their detailed and beautiful Summer Solstice Soirée in Michigan's Upper Peninsula.
Their ceremony took place at Hagerman Lake Park in Iron River, Michigan and their tented reception was held at the Listening Inn in Crystal Falls, Michigan.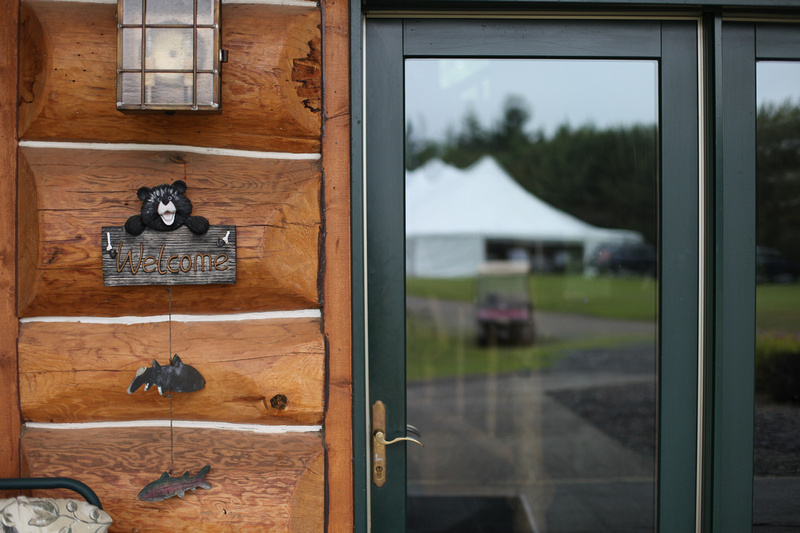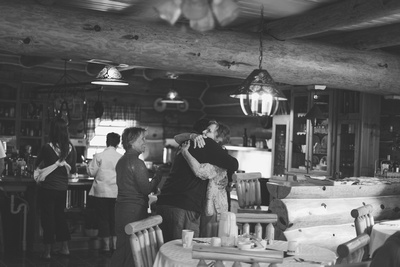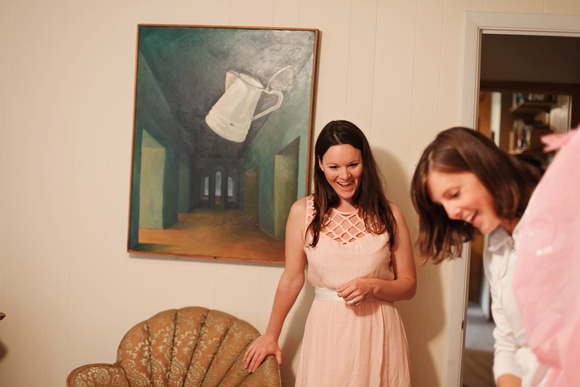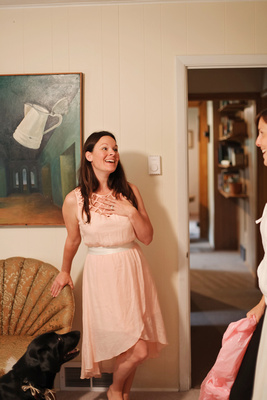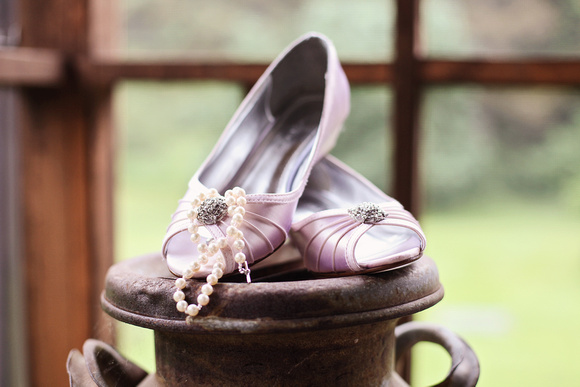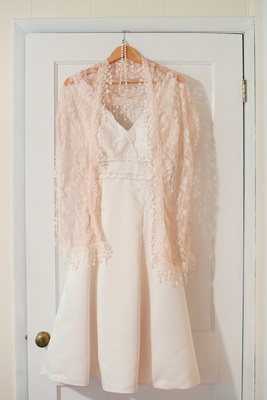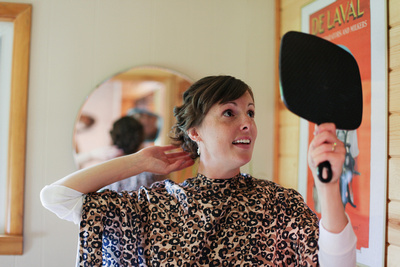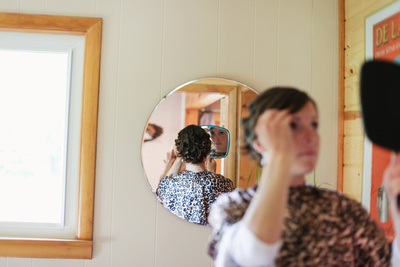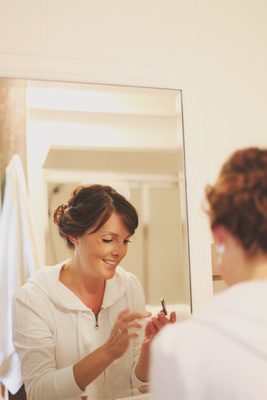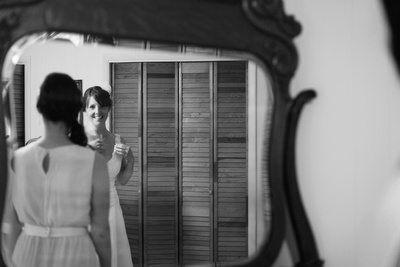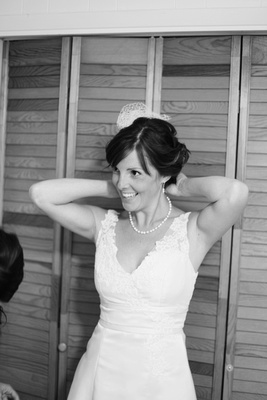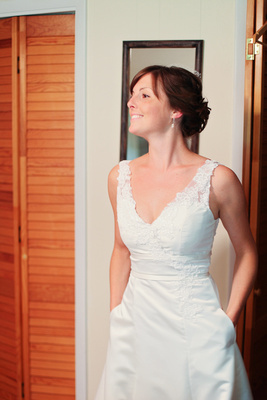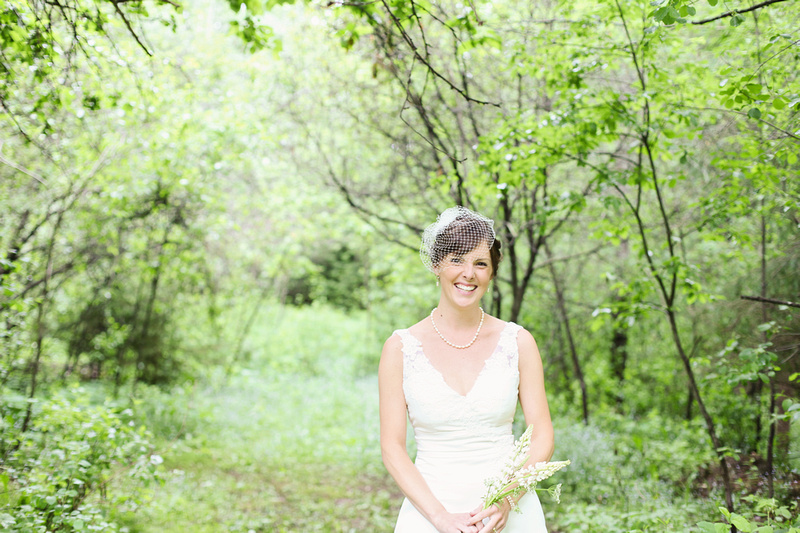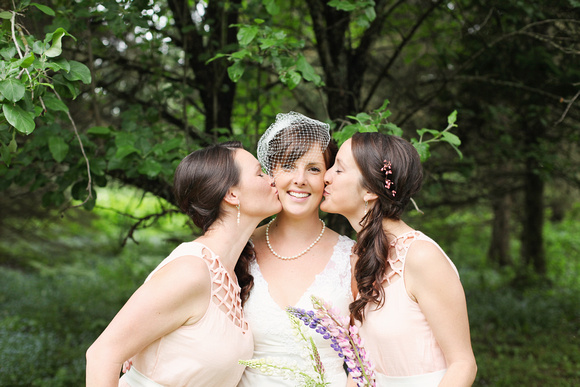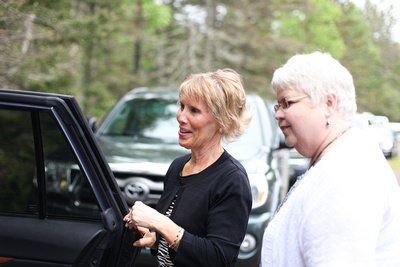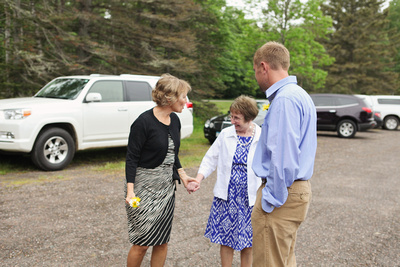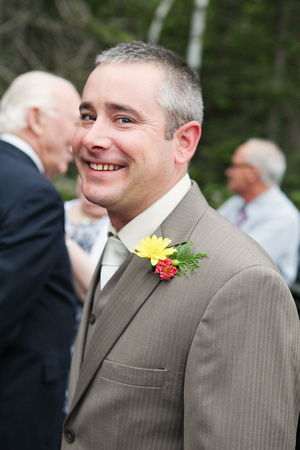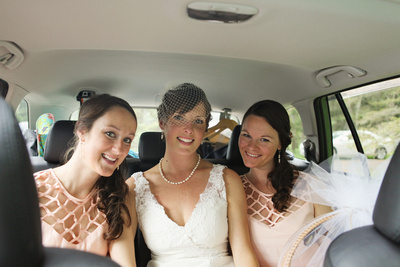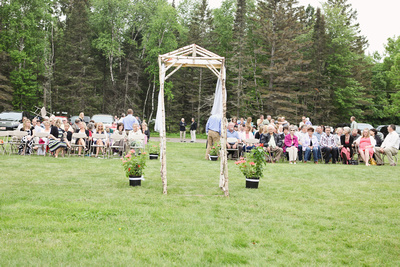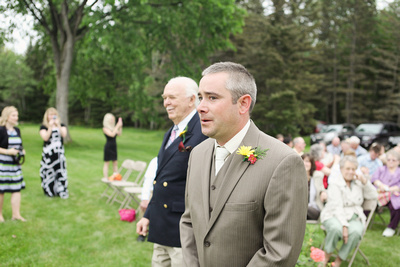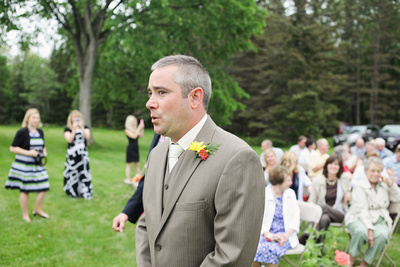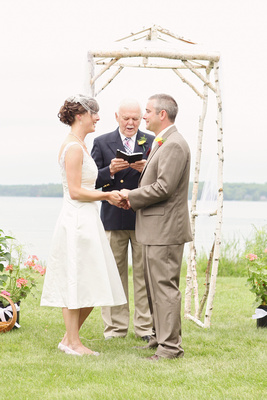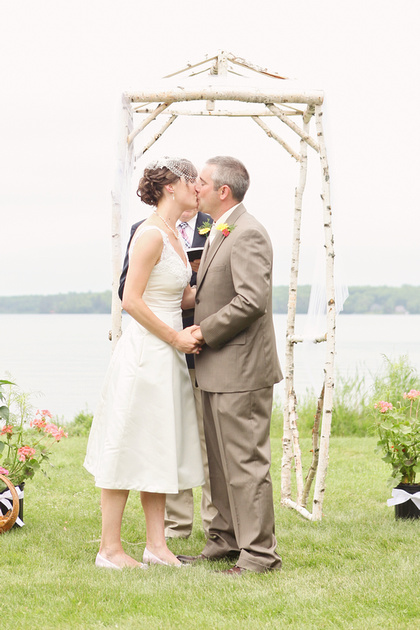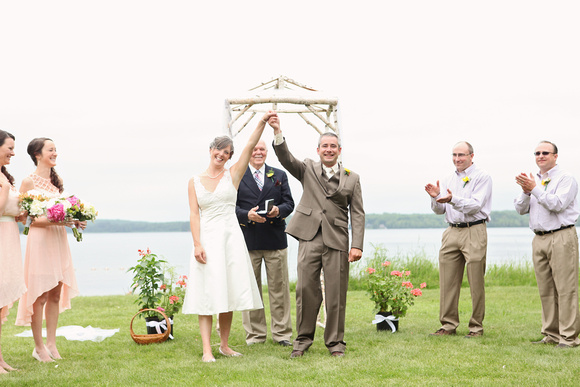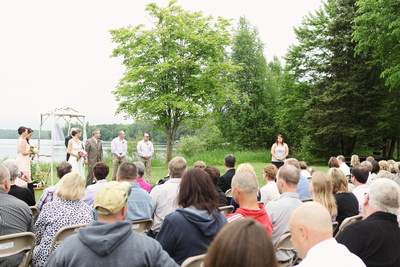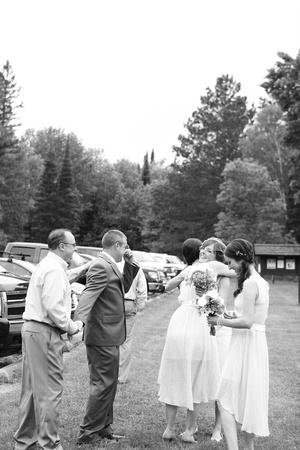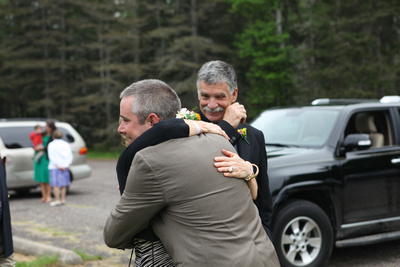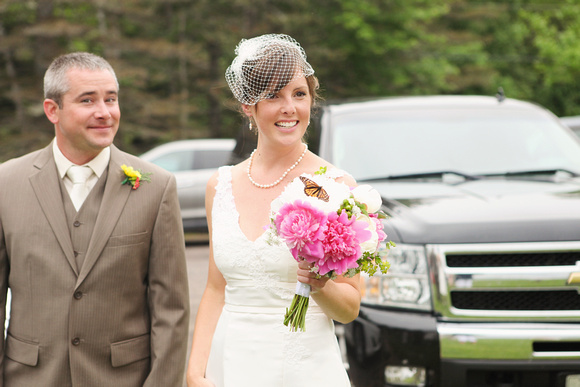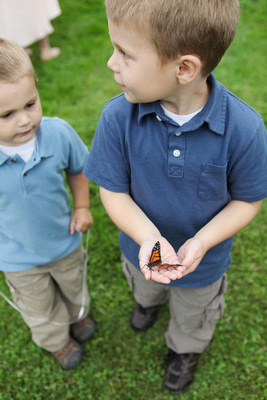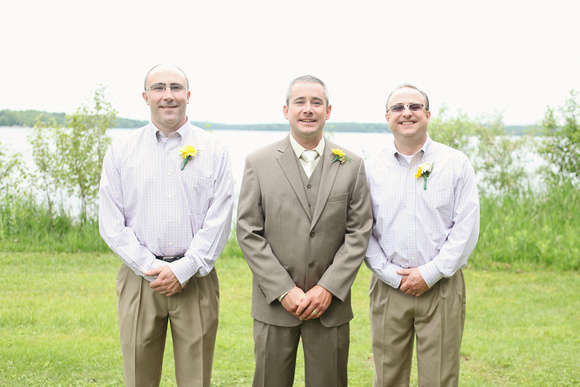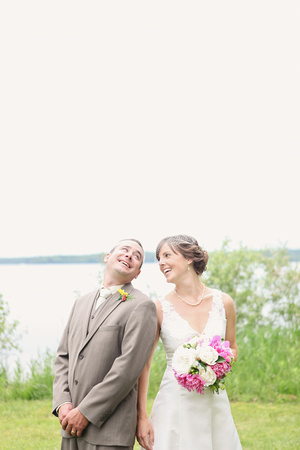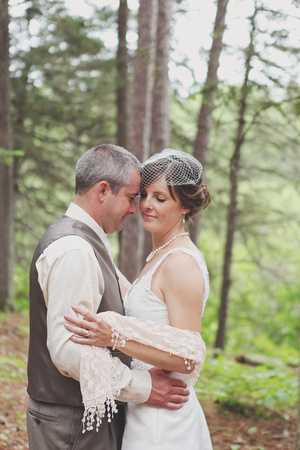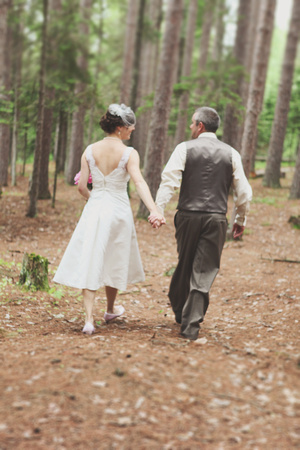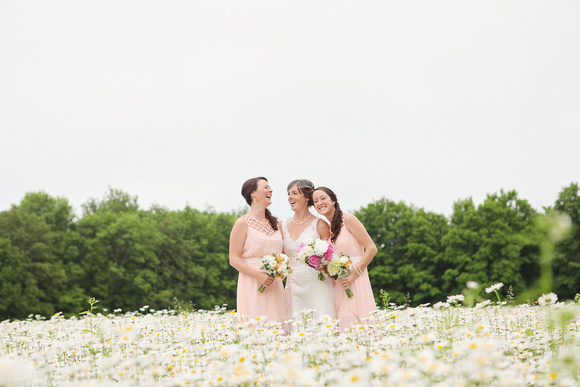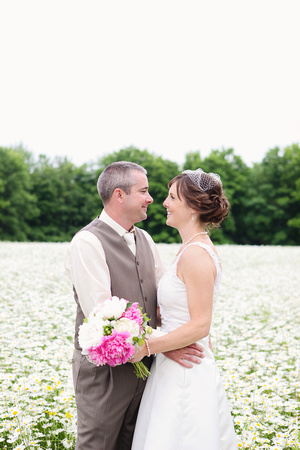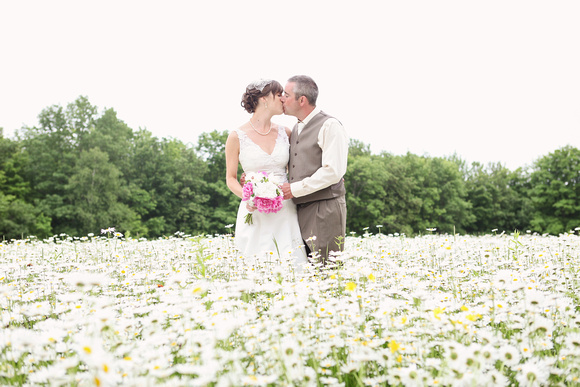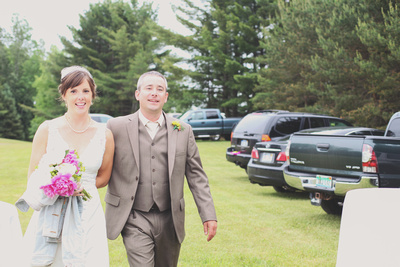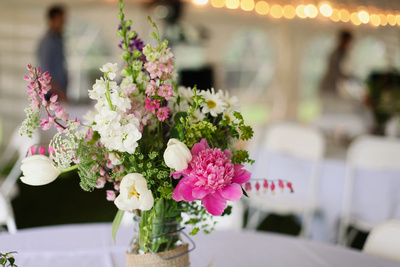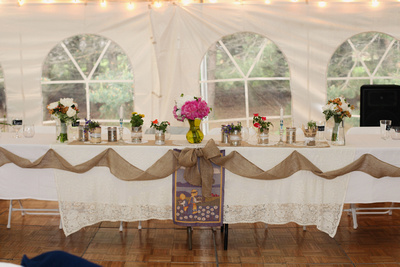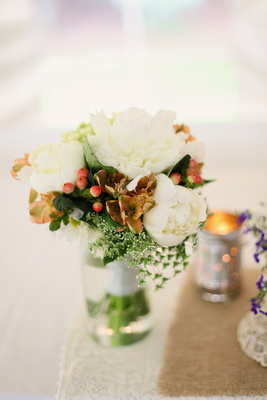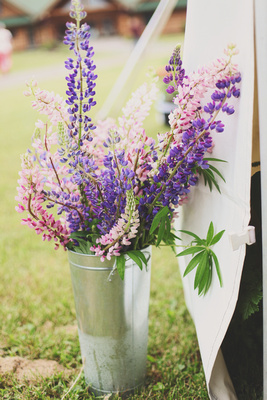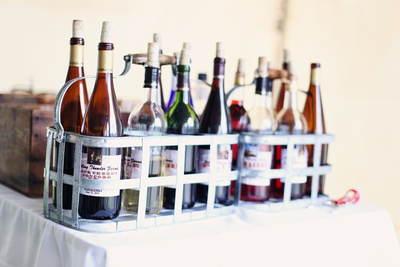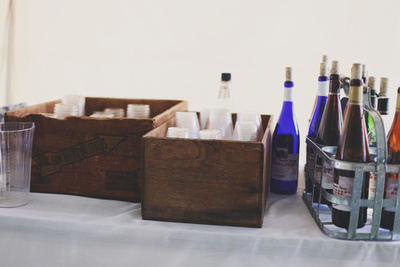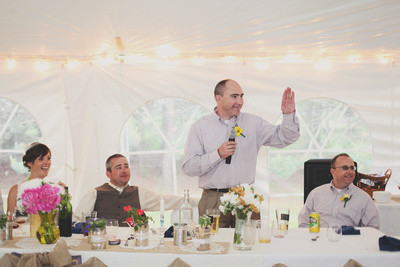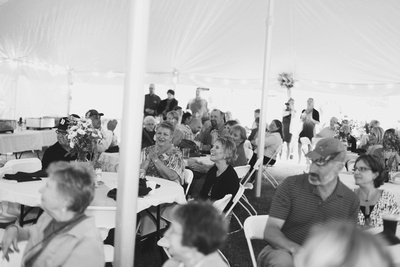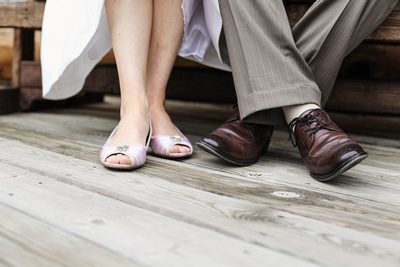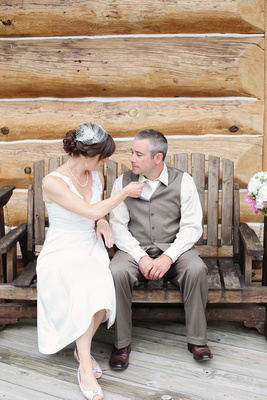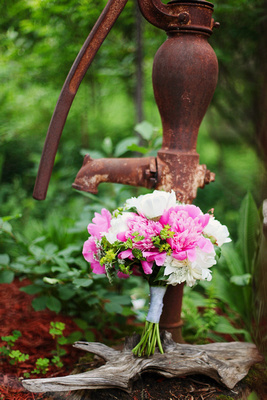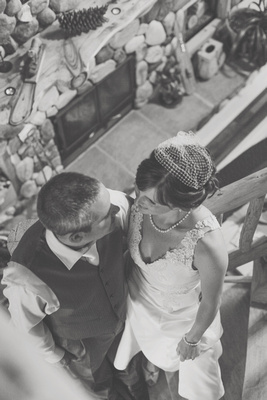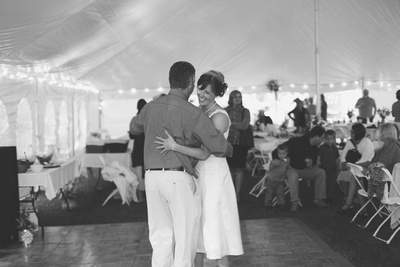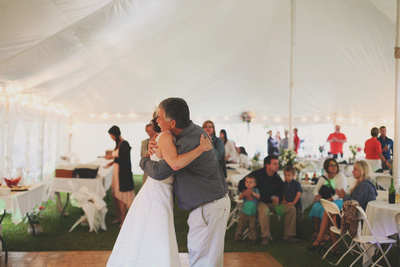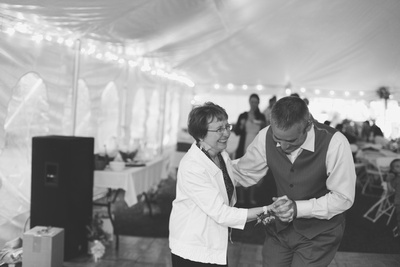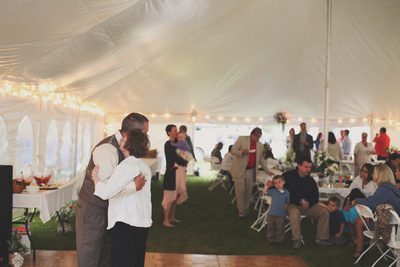 The parents of the newlyweds keeping each other close as they watch their children dance their first dance as husband and wife.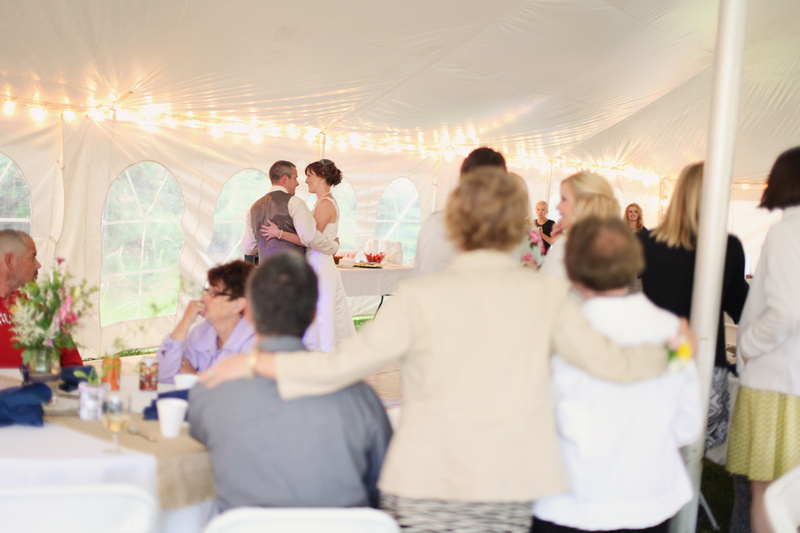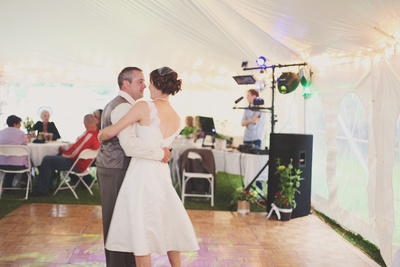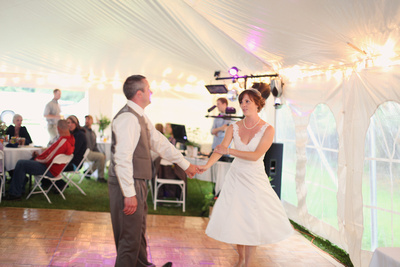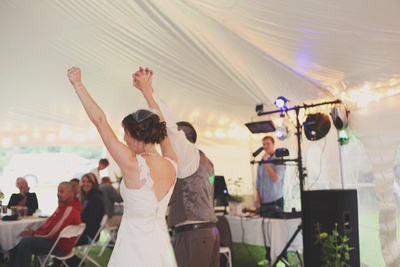 Mid-family portraits, the parents of the bride heard their song being played and requested a break to dance together...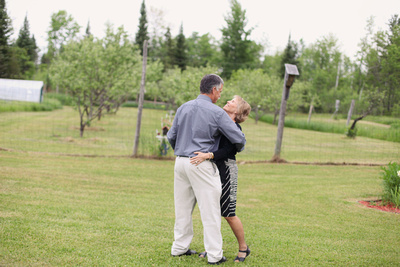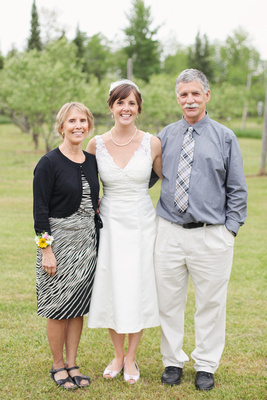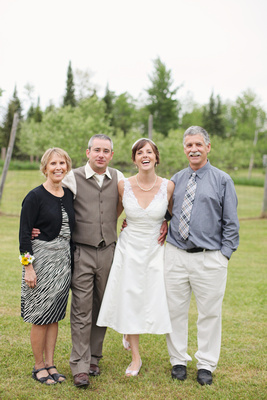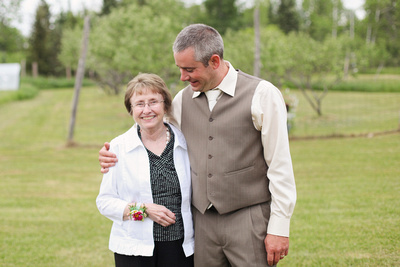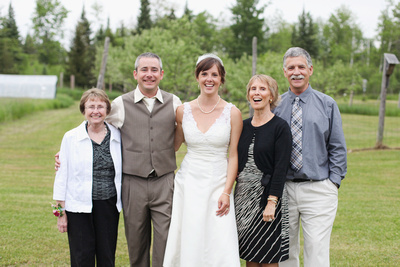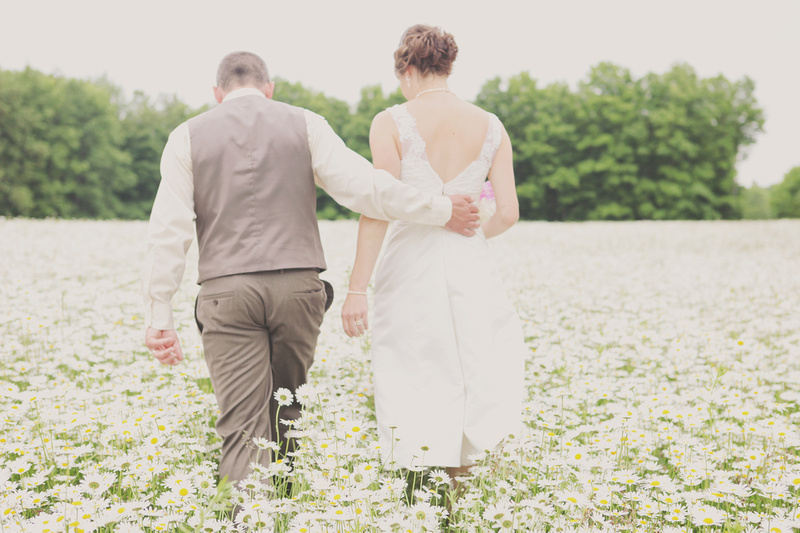 Hair: Char Lortie, Hair Salon 118
Flowers: Martha Piwarski
Reception: The Listening Inn
Dress Made By: Lynn Fish