Erica and Jordan are what I would call risk takers for 3 big reasons - 1. they planned a backyard ceremony 2. in the Upper Peninsula 3. the last weekend in September. Their gamble paid off in a BIG way. Not only were the fall colors in full force and the skies blue - it was 78+ degrees! Surrounded by those they love, Erica and Jordan exchanged vows they wrote themselves beneath towering maples in her parent's backyard. It could not have been more perfect. Their love and the love of those in attendance was nearly tangible and it was an honor to be there to capture it. Here are just a few images from their day. Enjoy!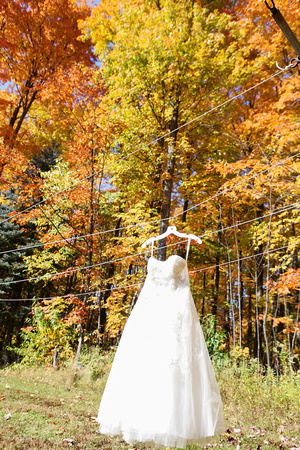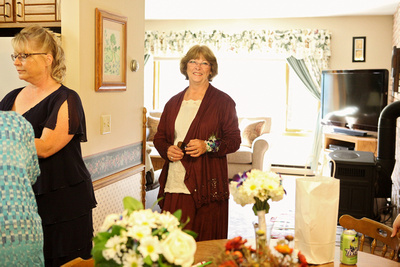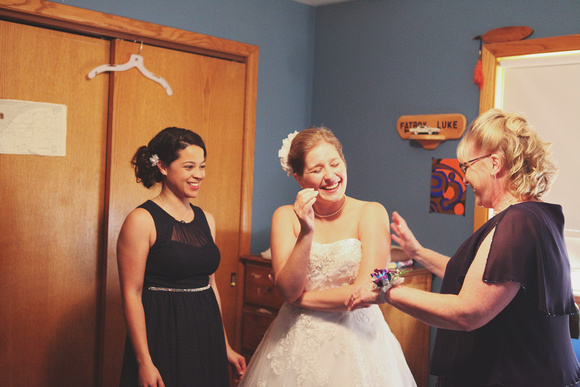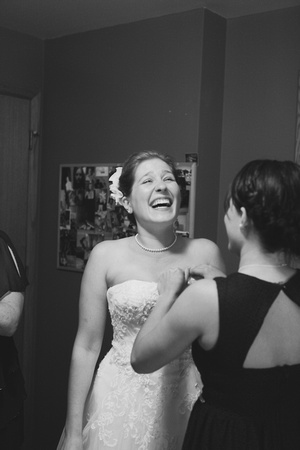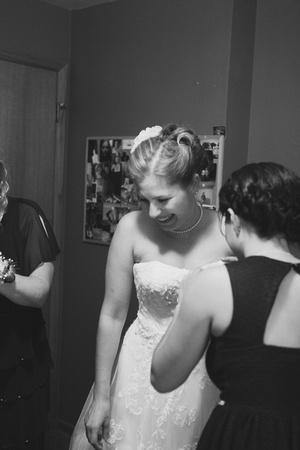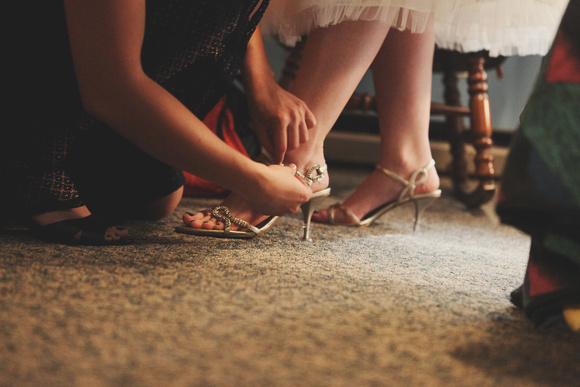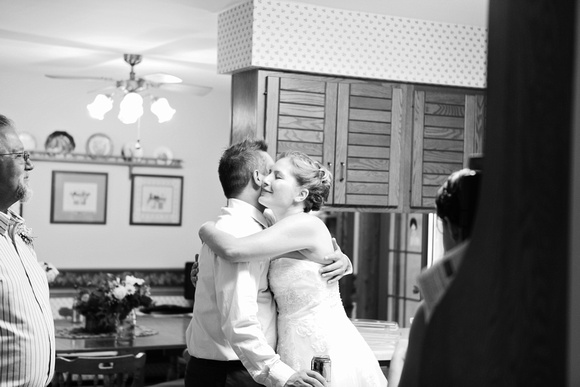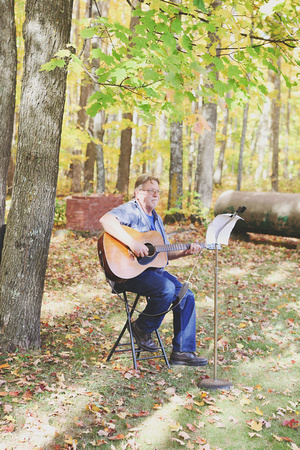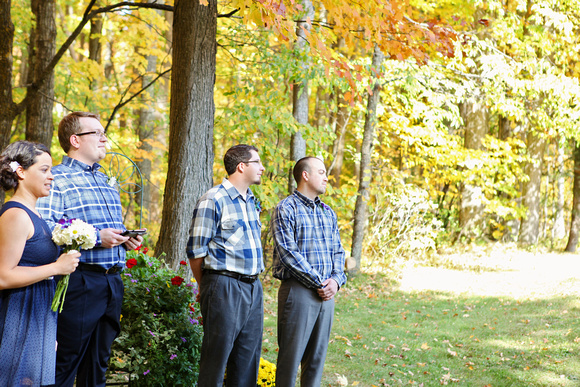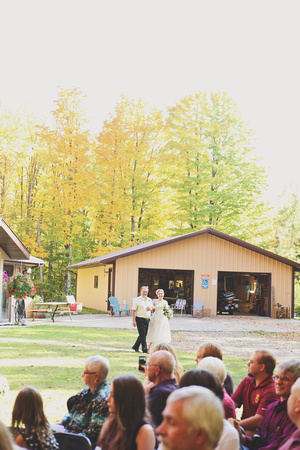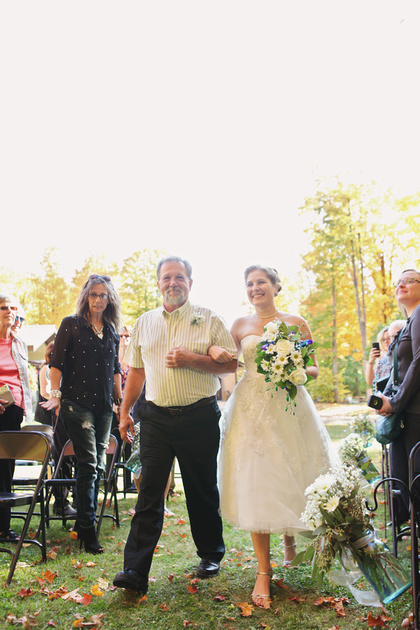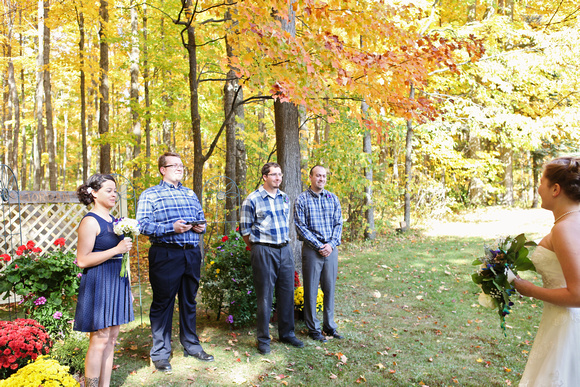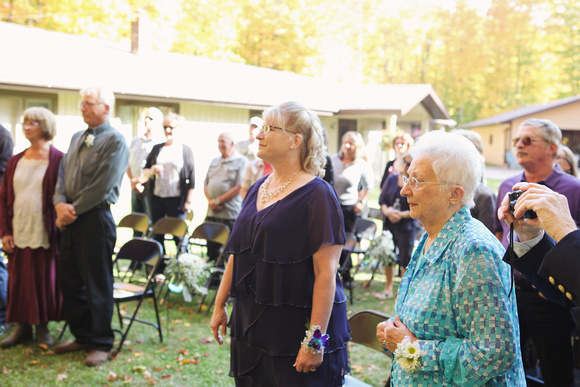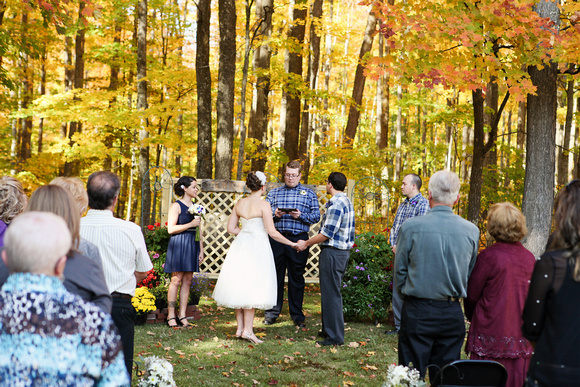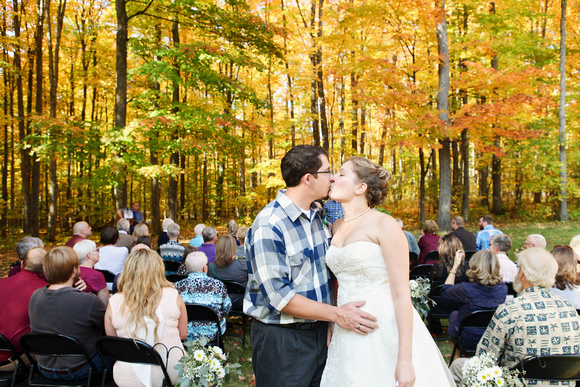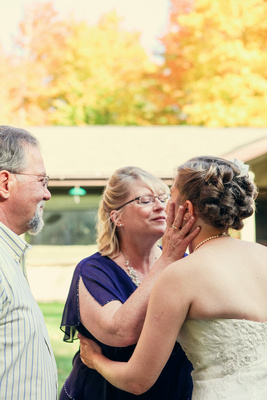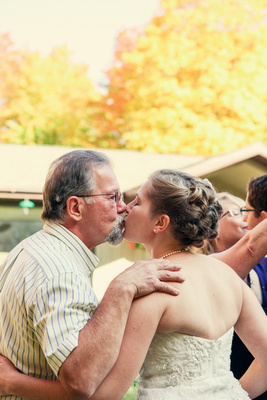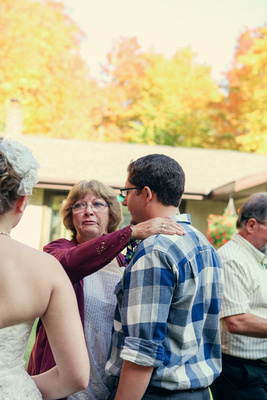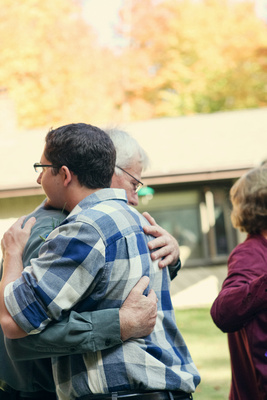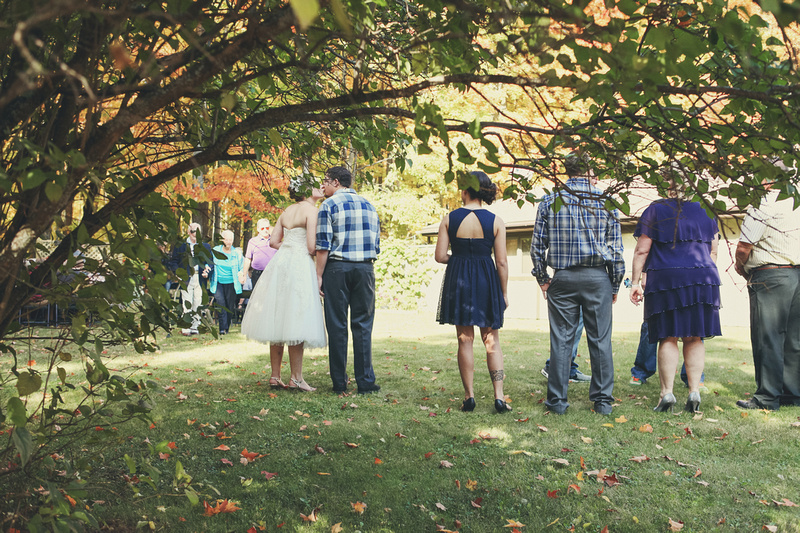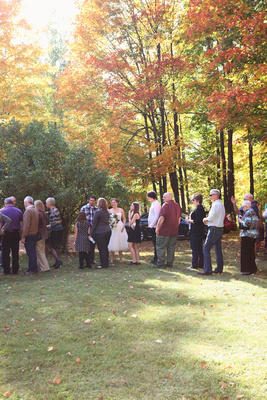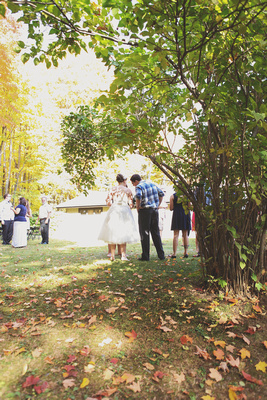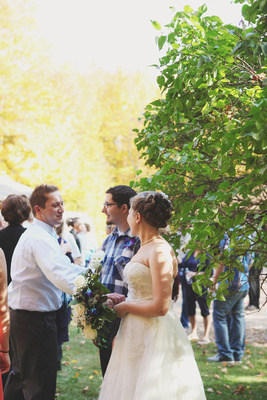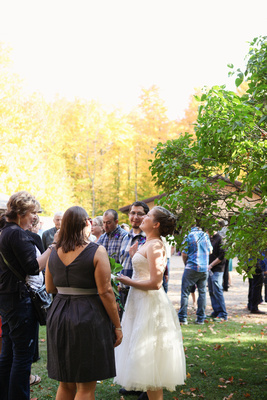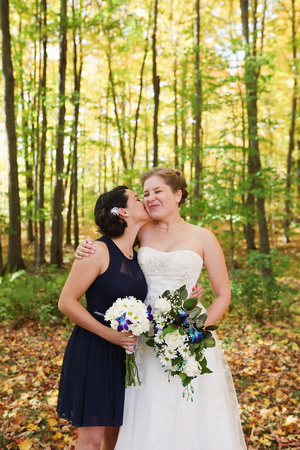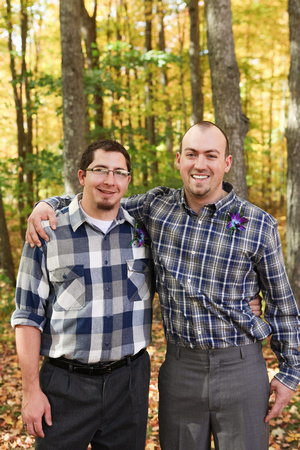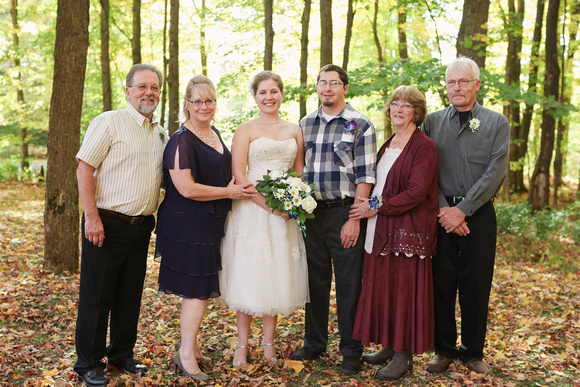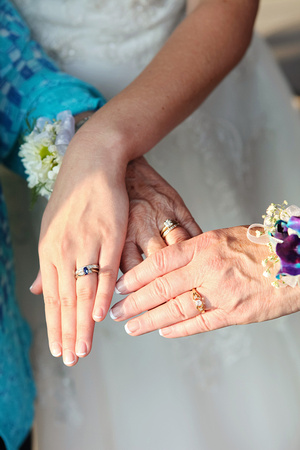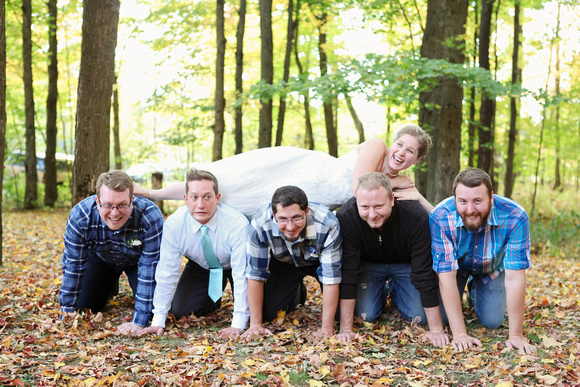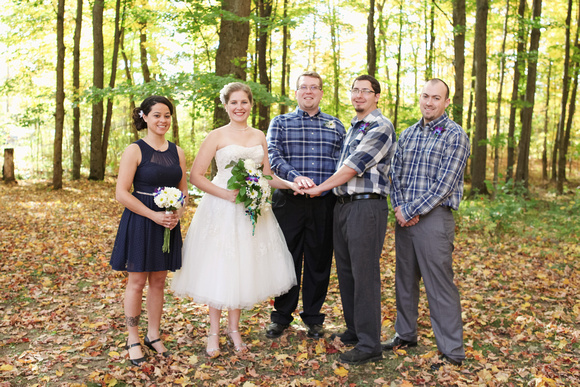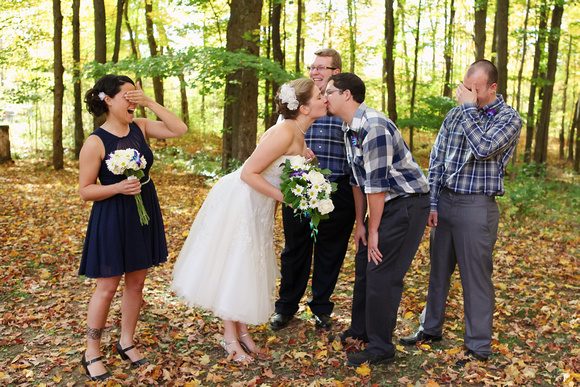 This fur coat was Erica's grandmother's coat and she and I both got chills while taking these portraits, we agreed she must have been present and swooning over how gorgeous her granddaughter looked in her coat.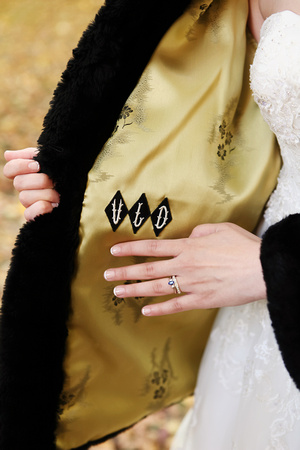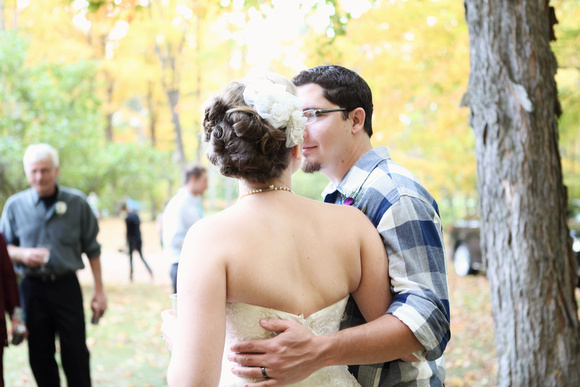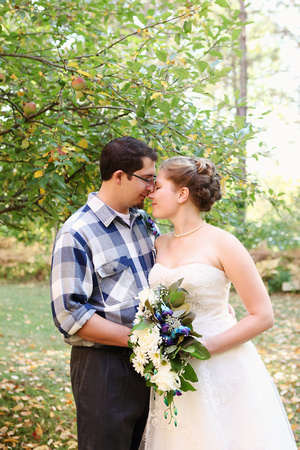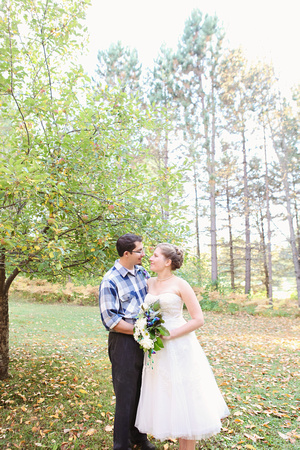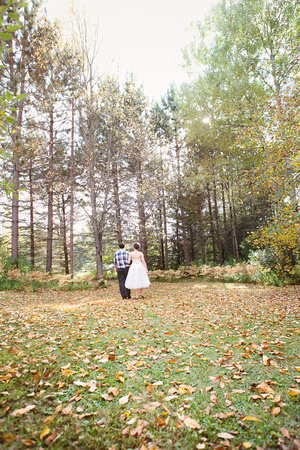 Erica grew up climbing this tree and it was so great to be able to incorporate it into their wedding day images!