All newborn/family portrait sessions are special in my eyes, but this one was extra special - I had the honor of capturing Ryan and Megan's engagement photos, wedding photos, and now capturing their newest addition to their beautiful family - Miss Evelyn. My heart could not have been more full! Here are just a few sneak peeks from their session!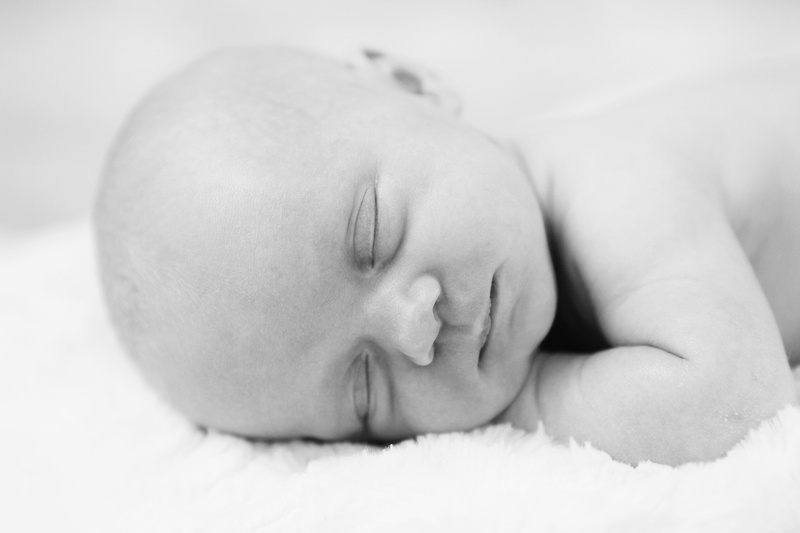 Keeping one eye on us...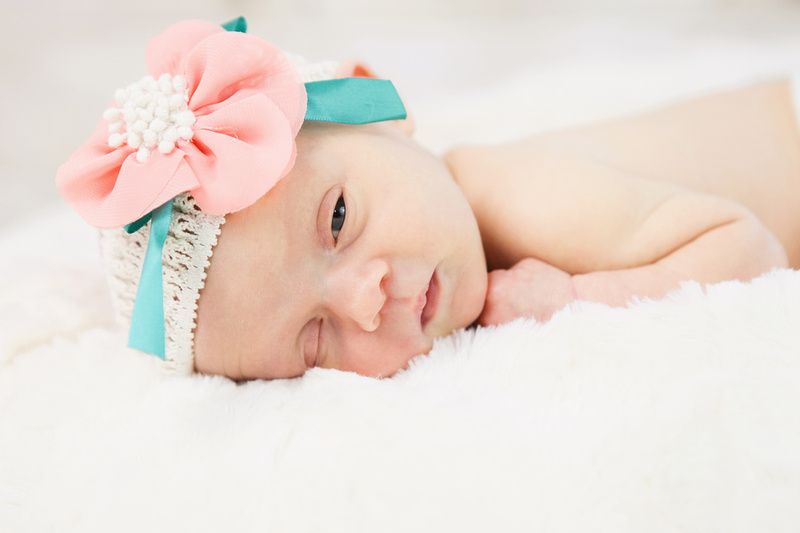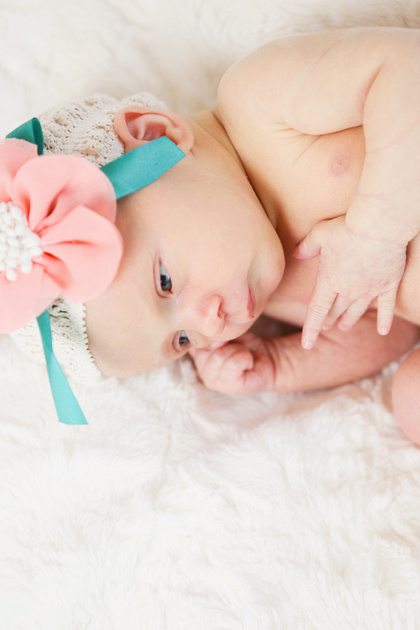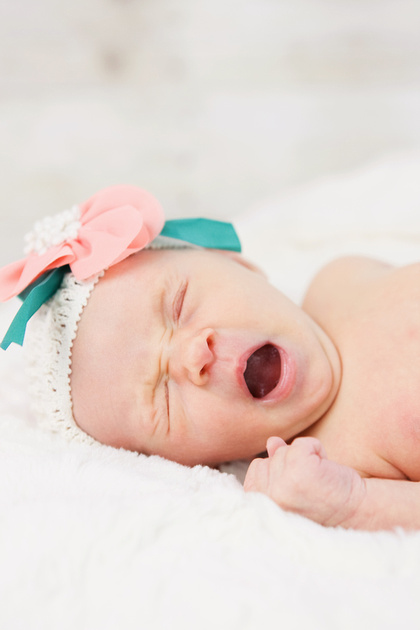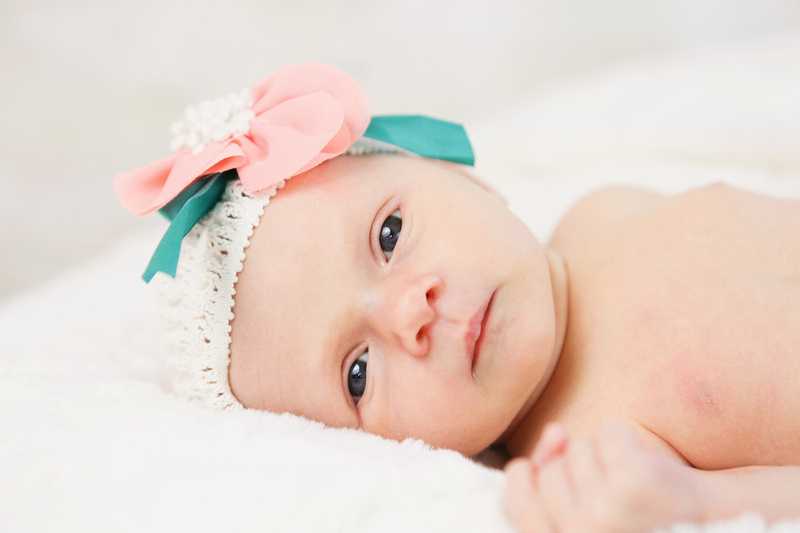 just love teeny tiny baby toes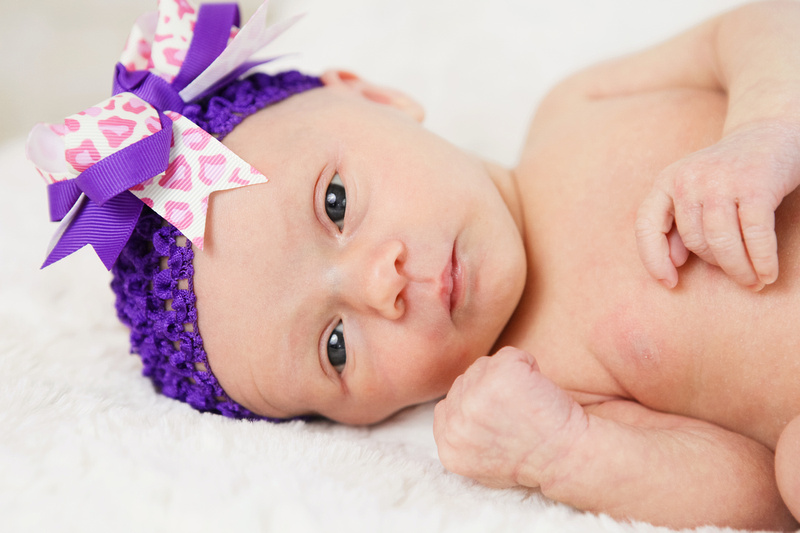 just posing away for us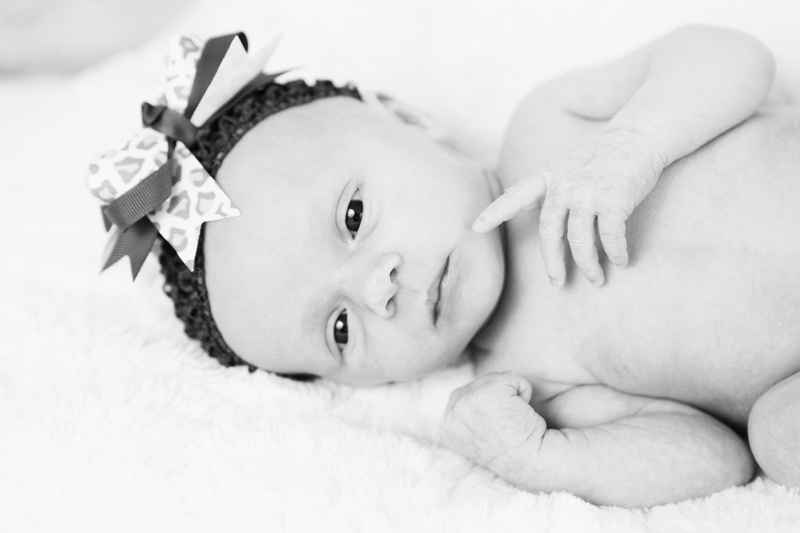 A very proud big sister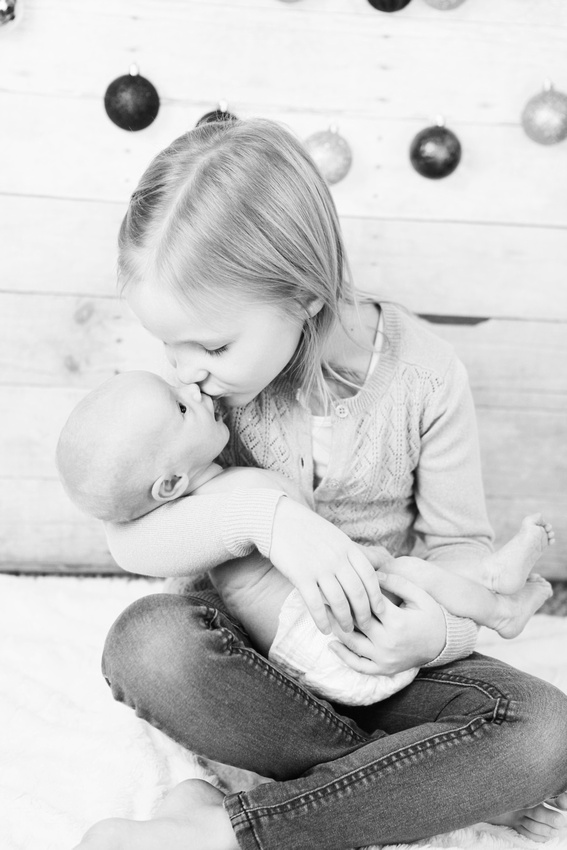 already looking up to her dad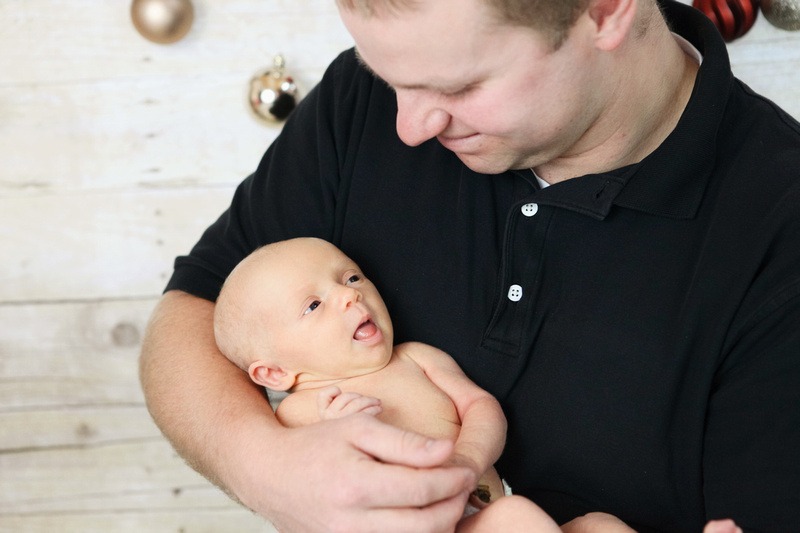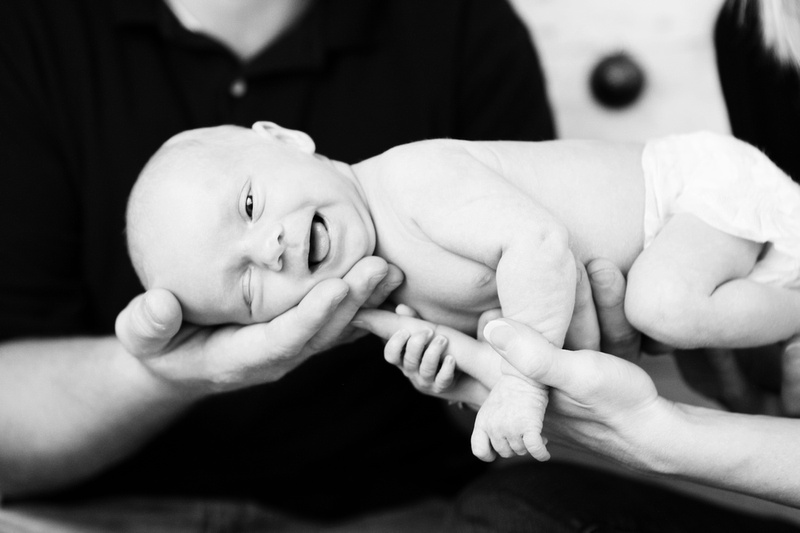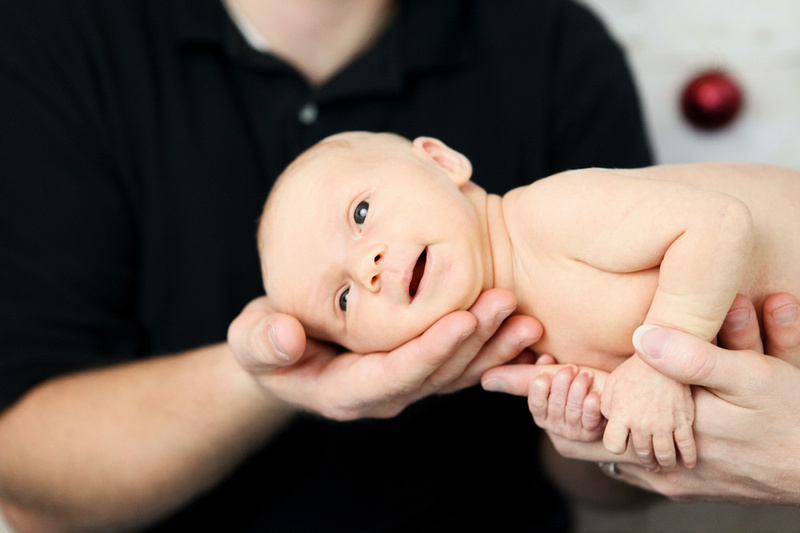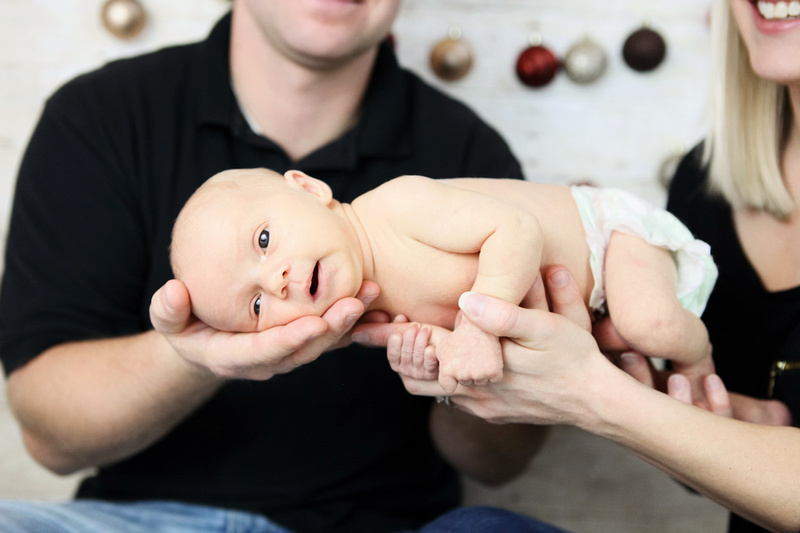 Audrey just exudes excitement and joy!