Matt and Brooke truly have something special - their love is almost tangible when you are near them and they beam at the mere thought of one another. Their wedding was absolutely beautiful - the weather, the location, their friends and family, and certainly the couple themselves. Their ceremony was held on the lawn at the stately Four Seasons Resort on Miscauno Island in northern Wisconsin and their reception was held in the resort's Summer Salon. The old iron bridges, weeping willows, rolling grounds, exquisite mansion with 1920's detail and flare, and of course a horse and carriage made this wedding truly majestic. Here is just a sampling of the images from their dream-come-true day.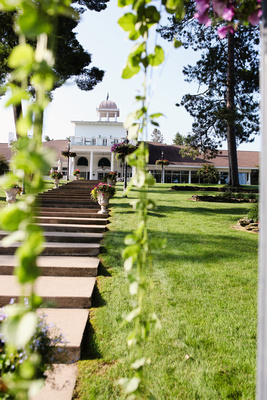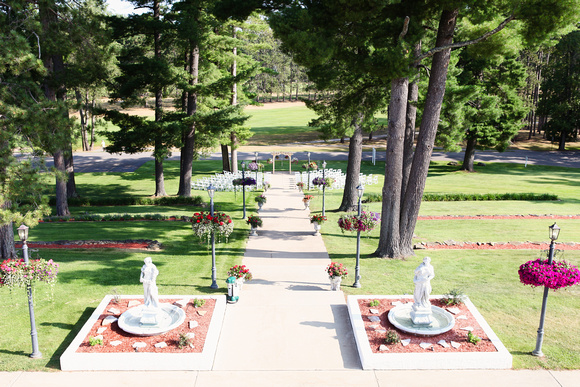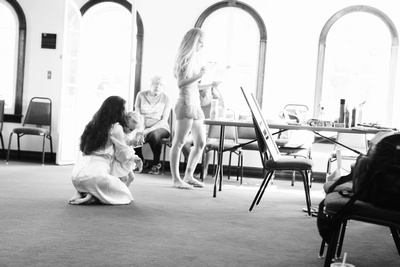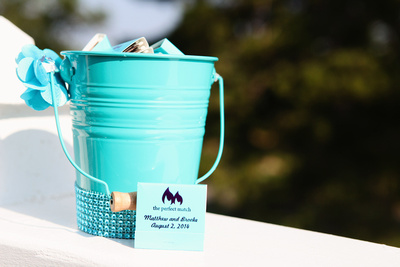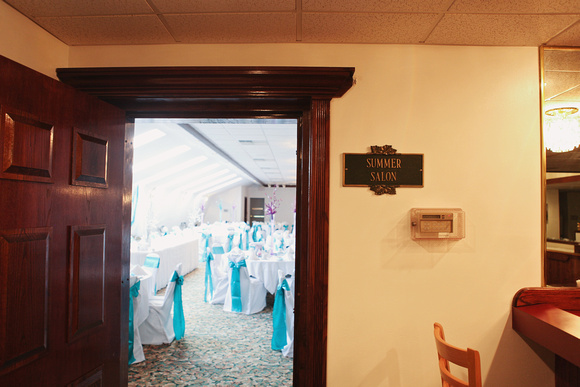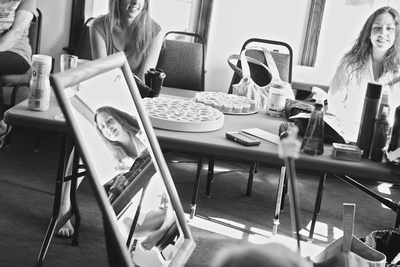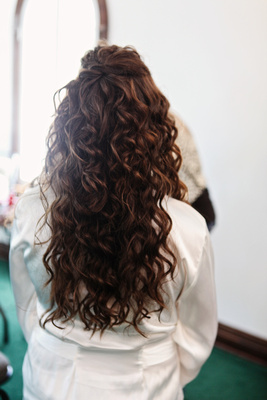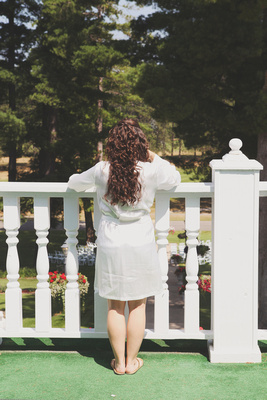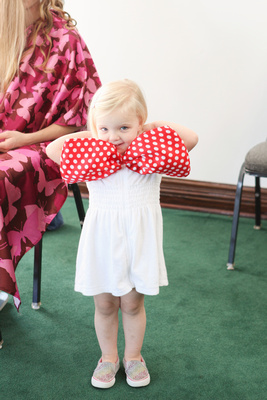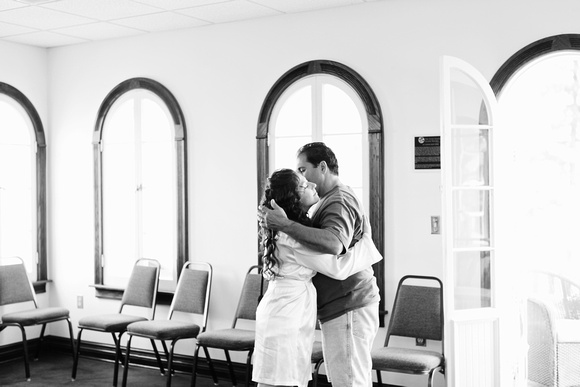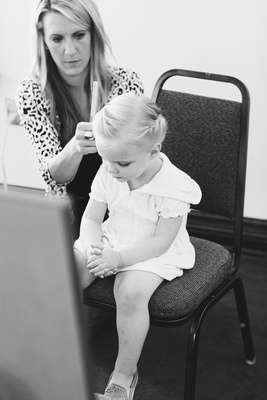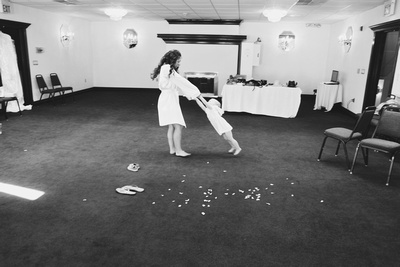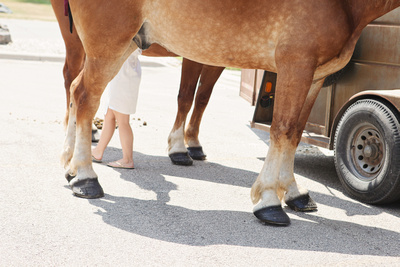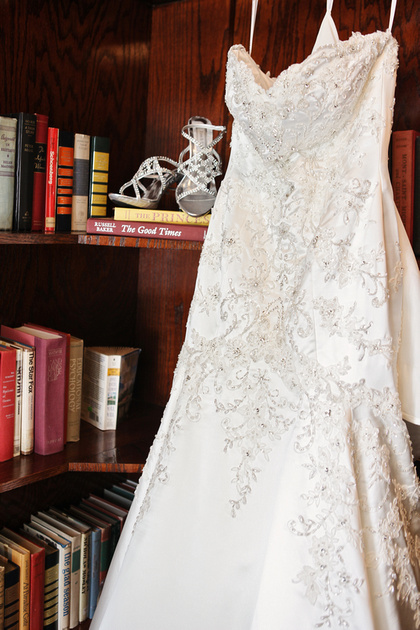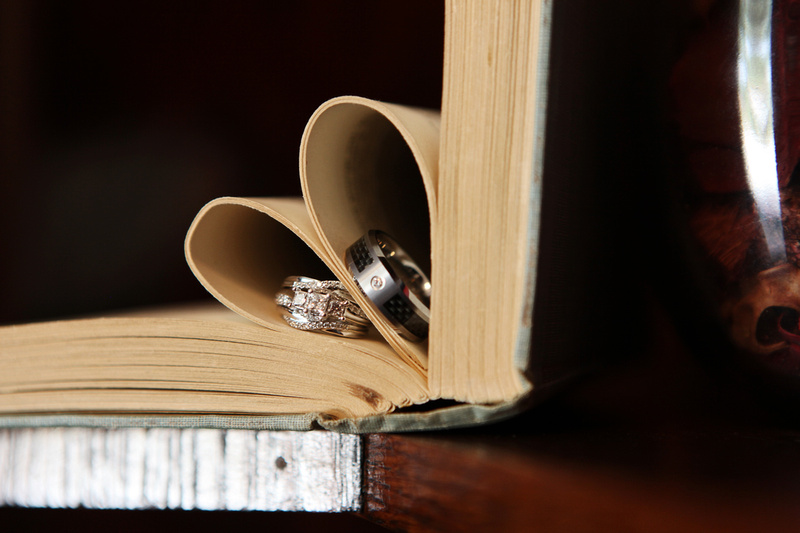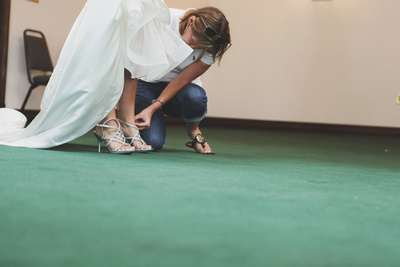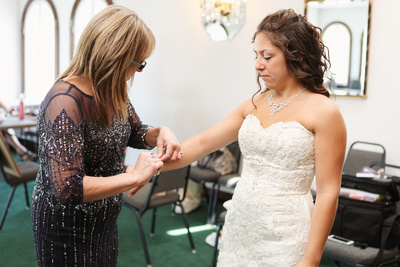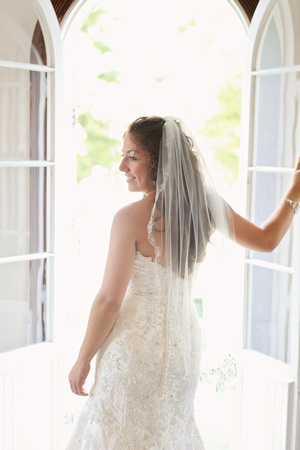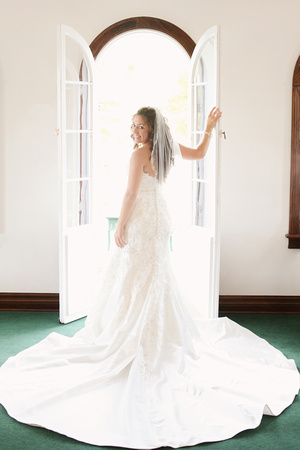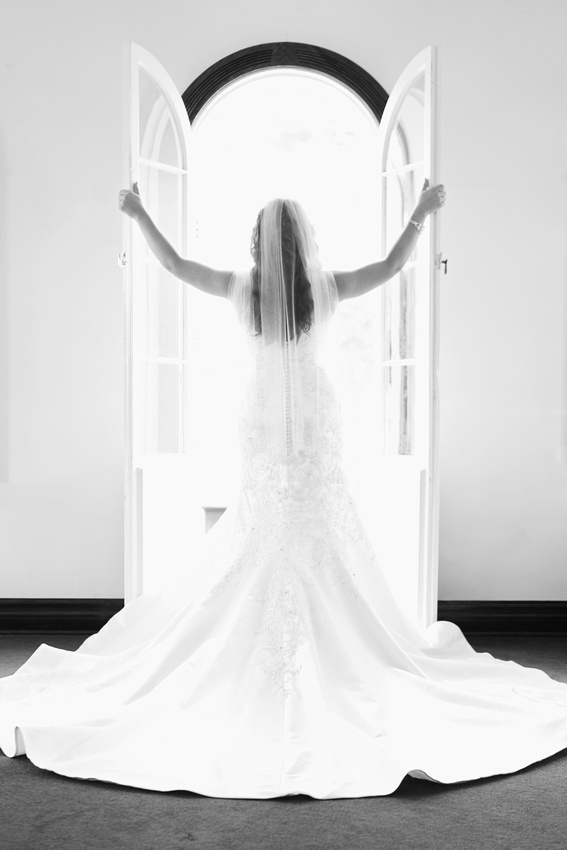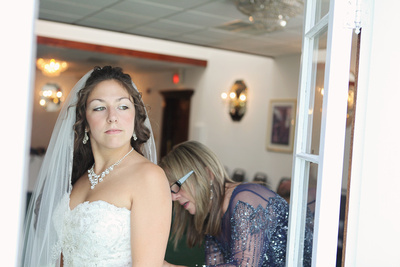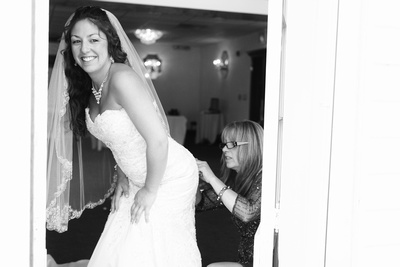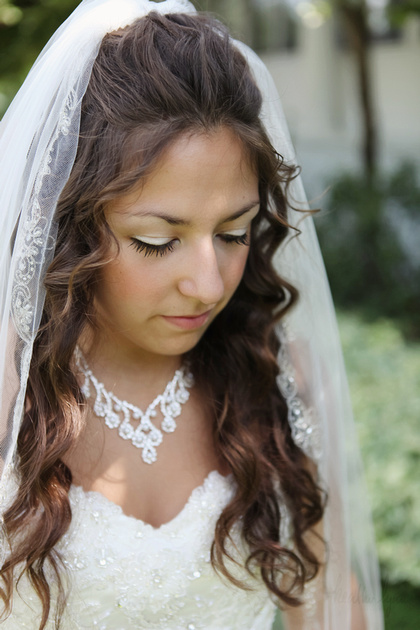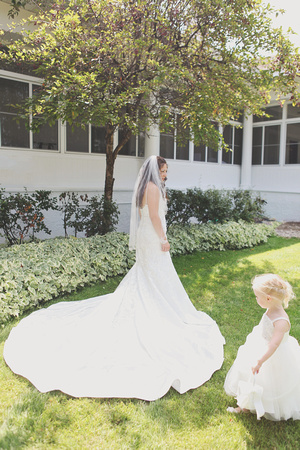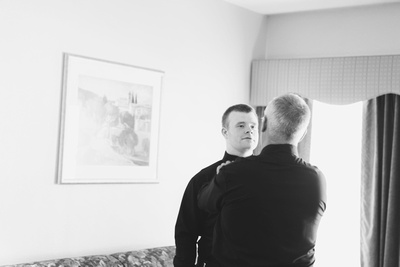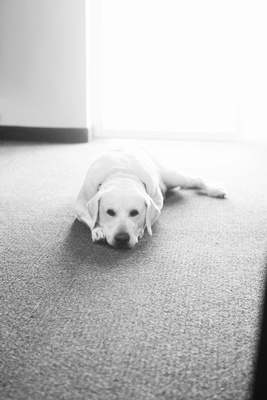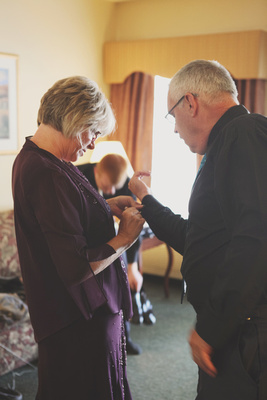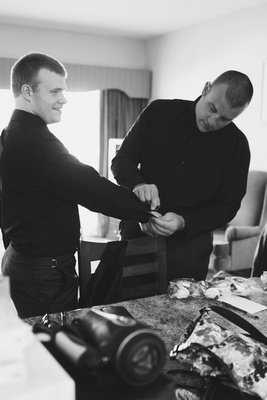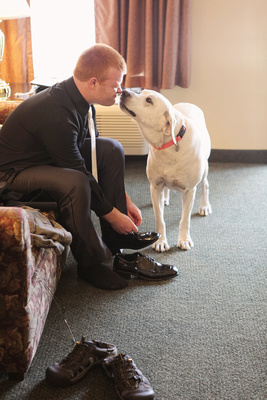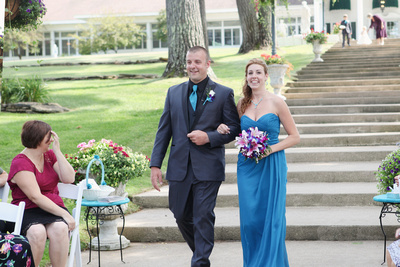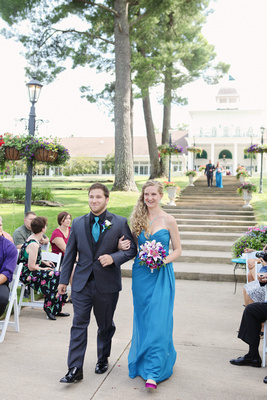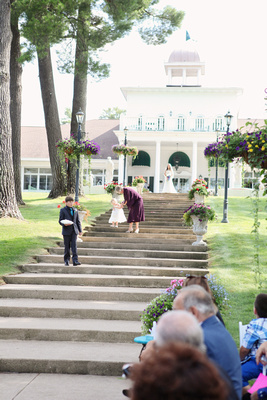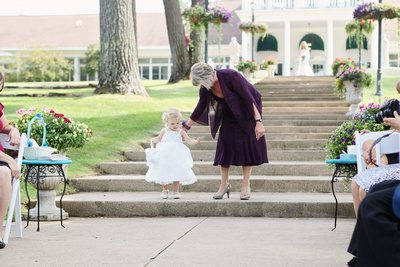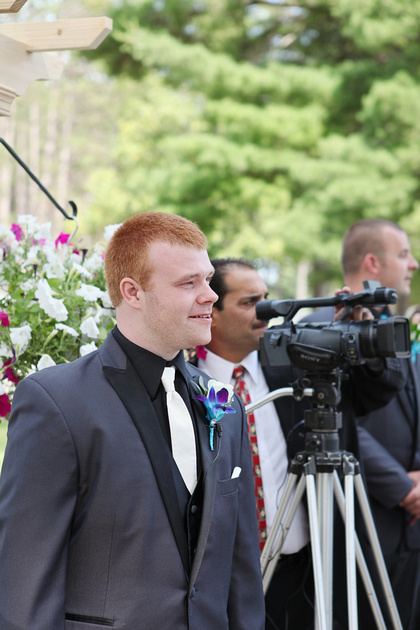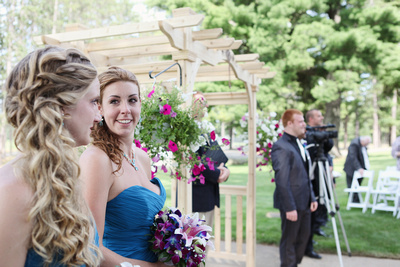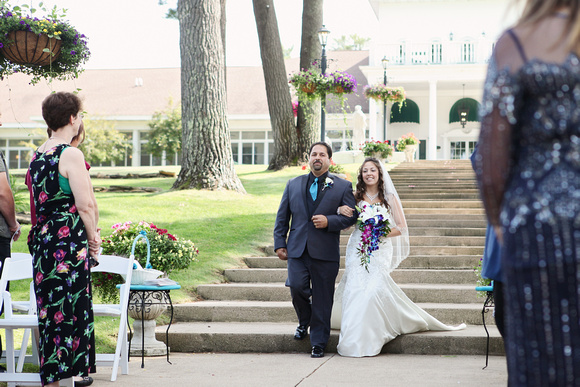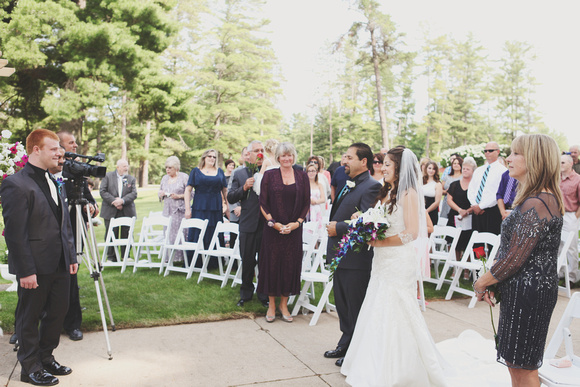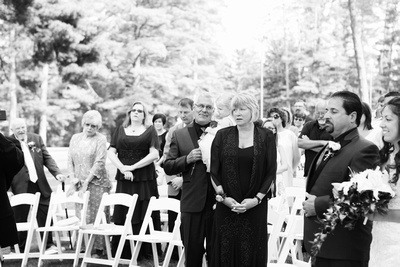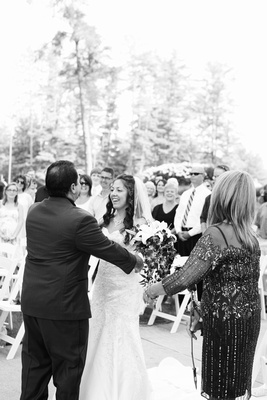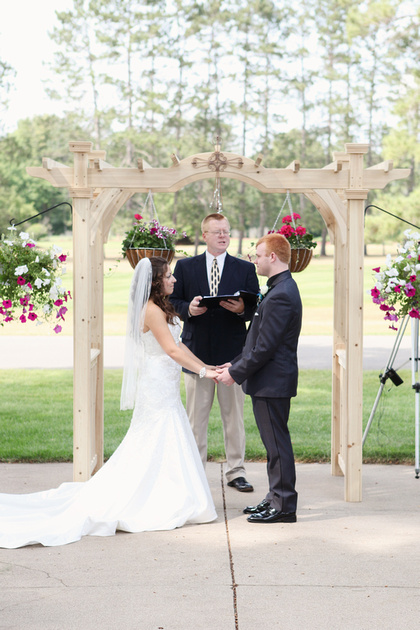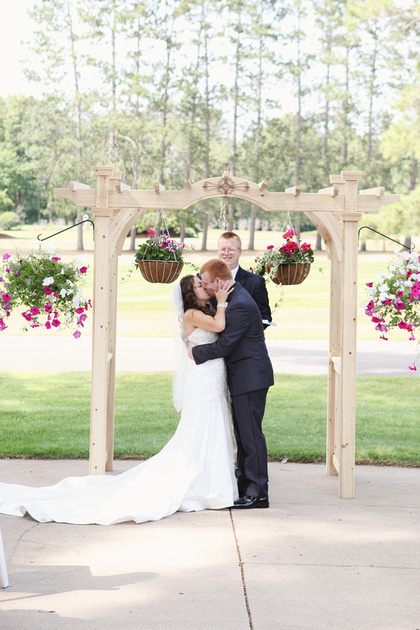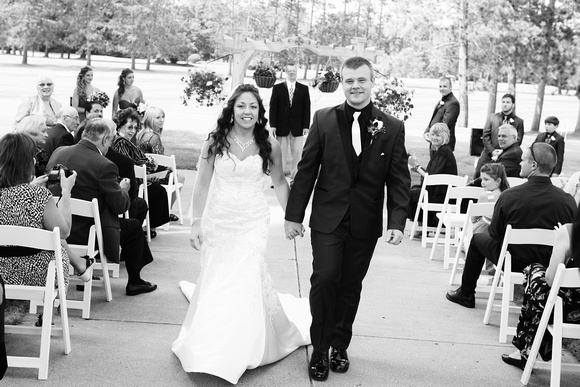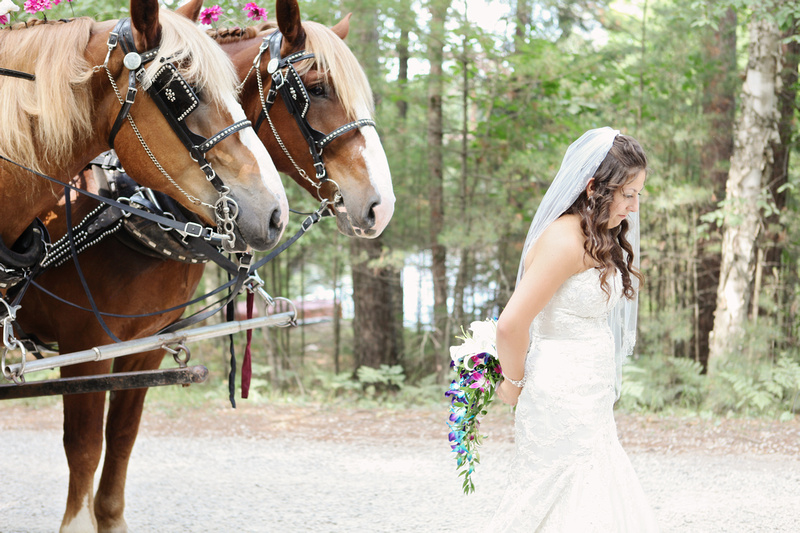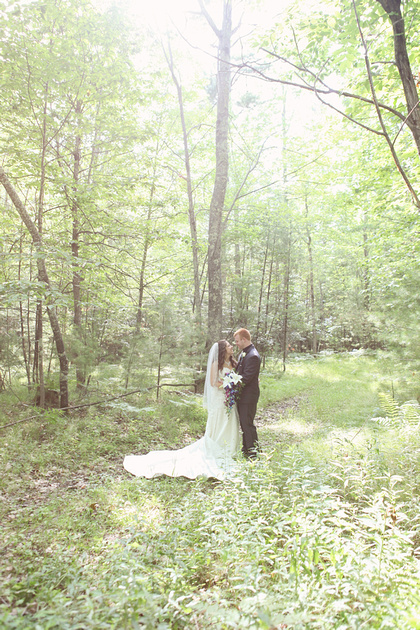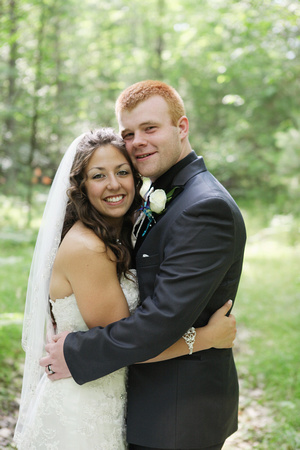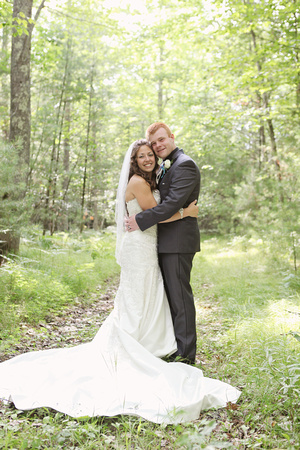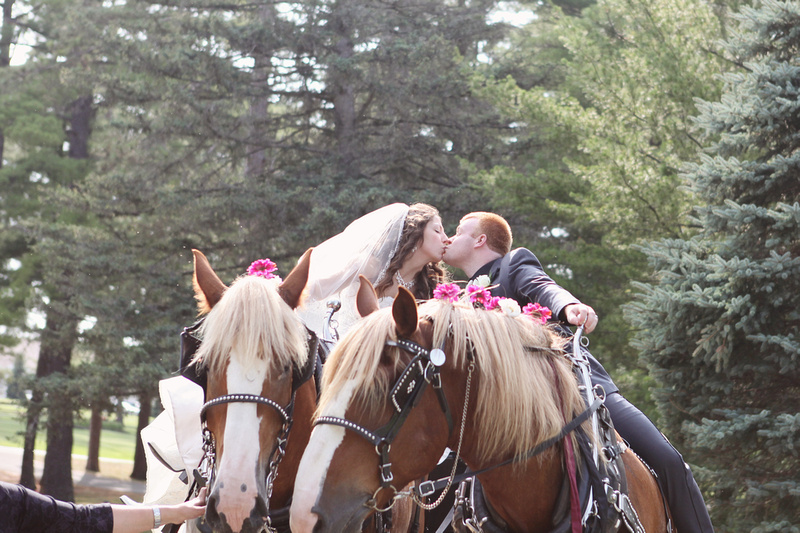 The bridal cowgirl boots weren't up for the actual horseback ride...
nothing a groom and some photographer-supplied super glue can't fix!!
three generations of loving hands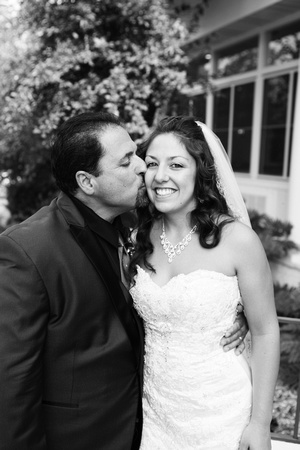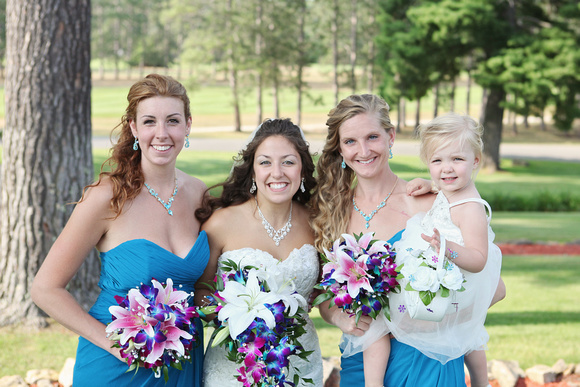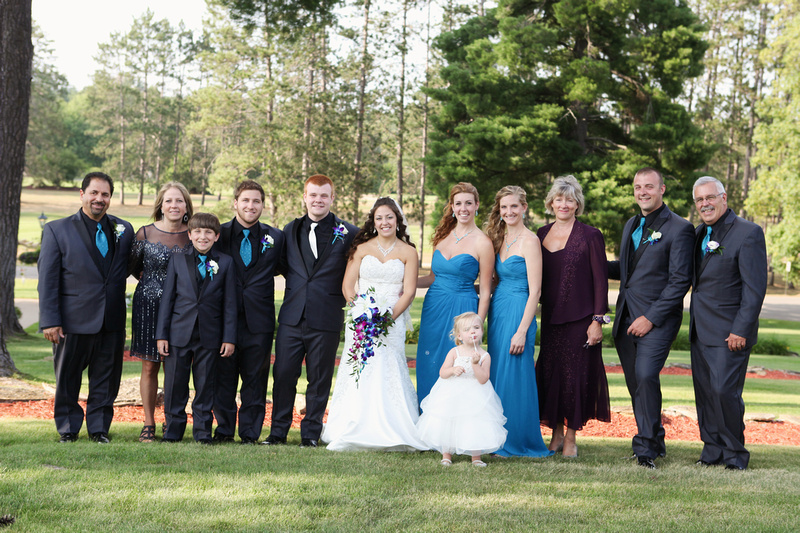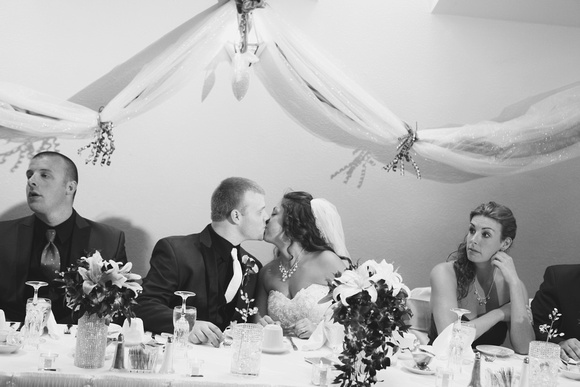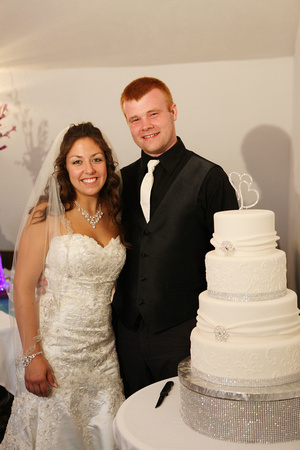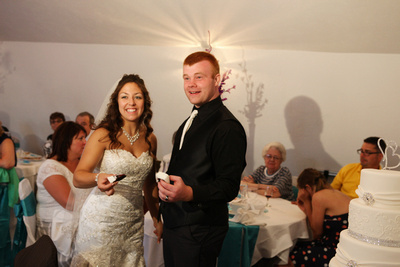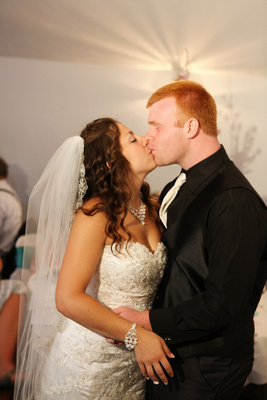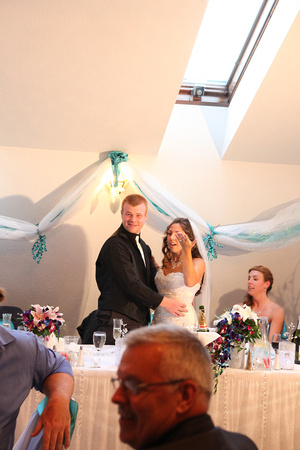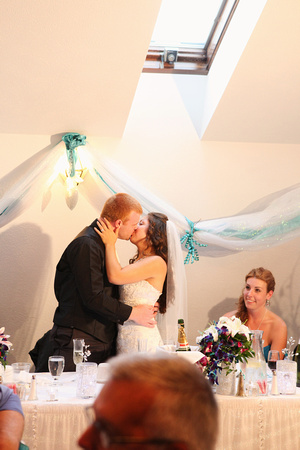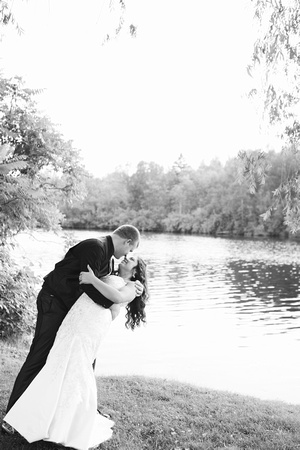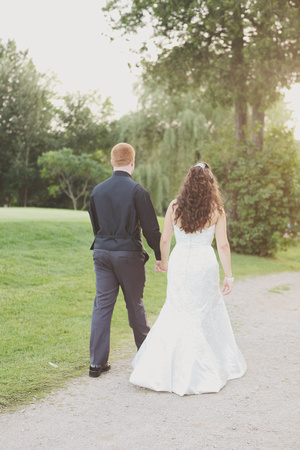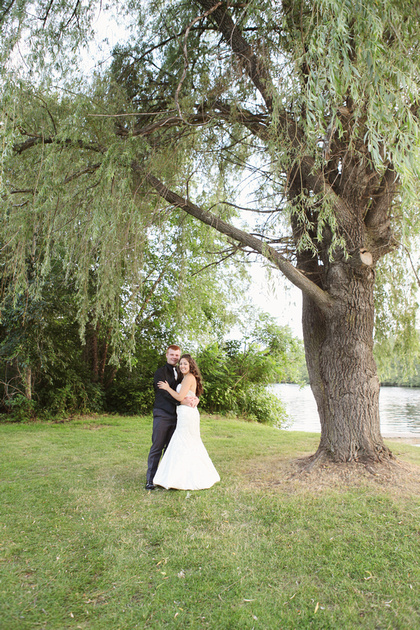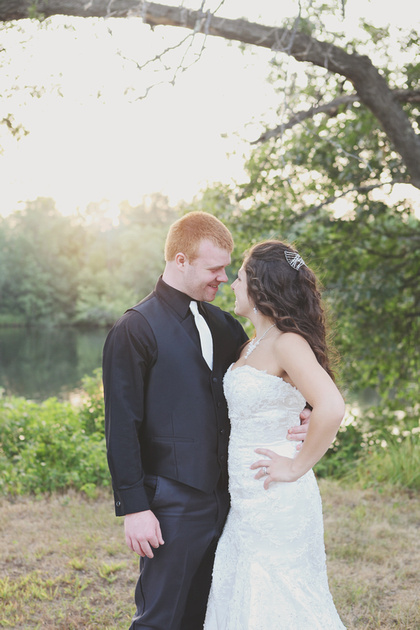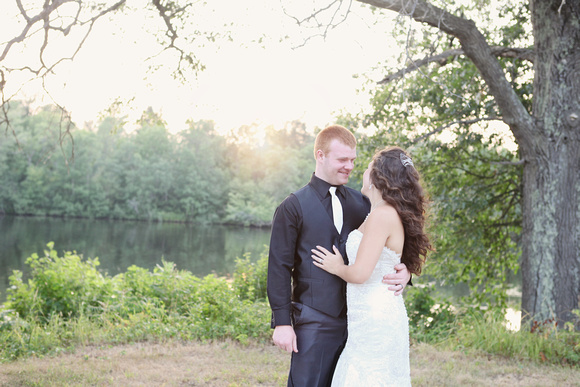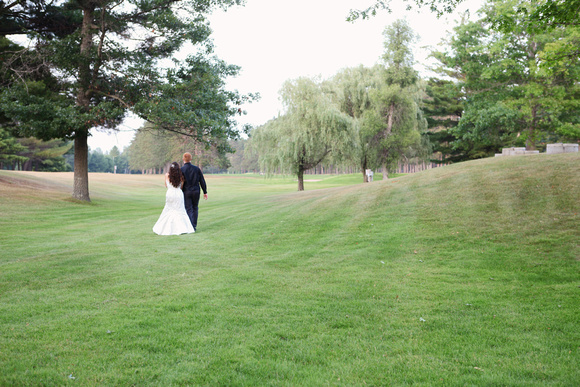 The flower girl dancing with her pappa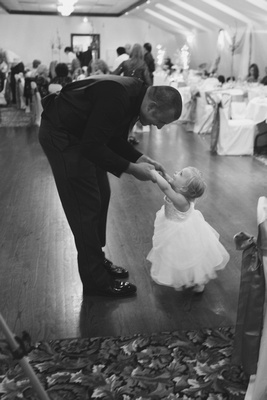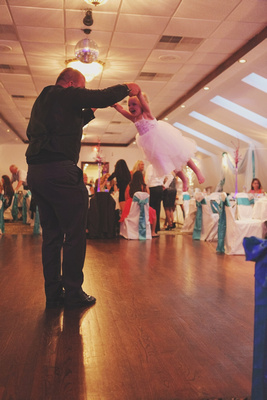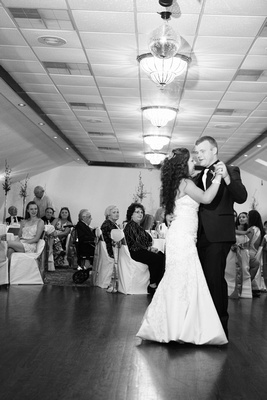 Uncle Matt & Aunt Brooke invited in their niece (the flower girl) to join their first dance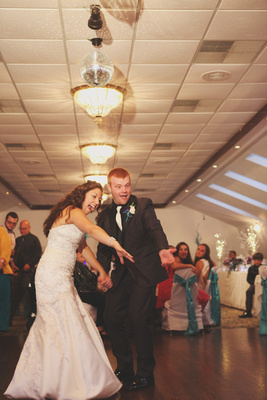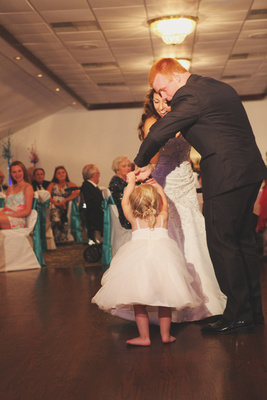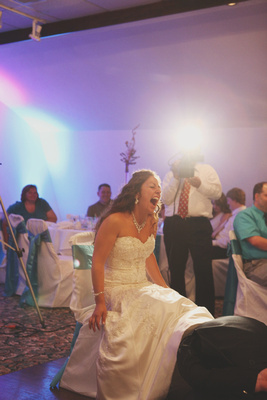 Both Matt and Brooke have the best 'toss' faces!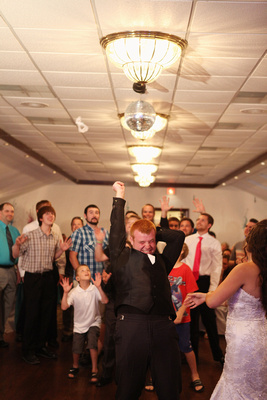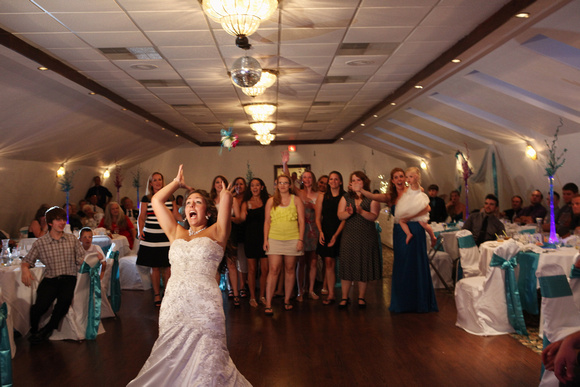 Hair by: Jamie Carollo
Flowers by: Tadych's Econofoods - Iron Mountain, Michigan
Ceremony & Reception: Four Seasons Island Resort - Miscauno Island, Wisconsin