The Makuck family is near and dear to my heart. I've had the honor and privilege of knowing Christy via ice hockey for close to a decade now and was so very excited for their session! The light was AHHHMAZINNNG - as were their outfits!! This was essentially a two-part session in that we had the direct family photo session first at Bewabic State Park, and then we traveled to the Makuck home where we were joined by Christy's sister, niece, and parents. This second half was particularly important as Christy's father underwent heart surgery the following week. I am happy to report that the surgery was successful and he is on the mend. Here are just a few images from their session - Enjoy!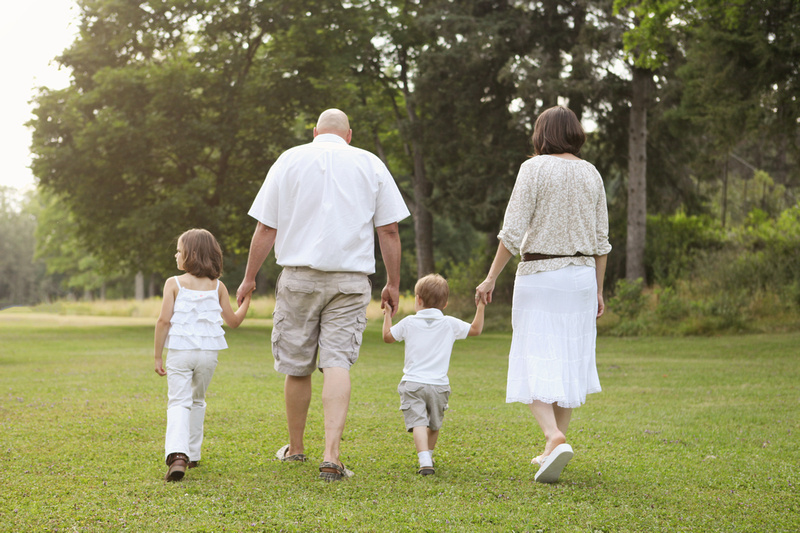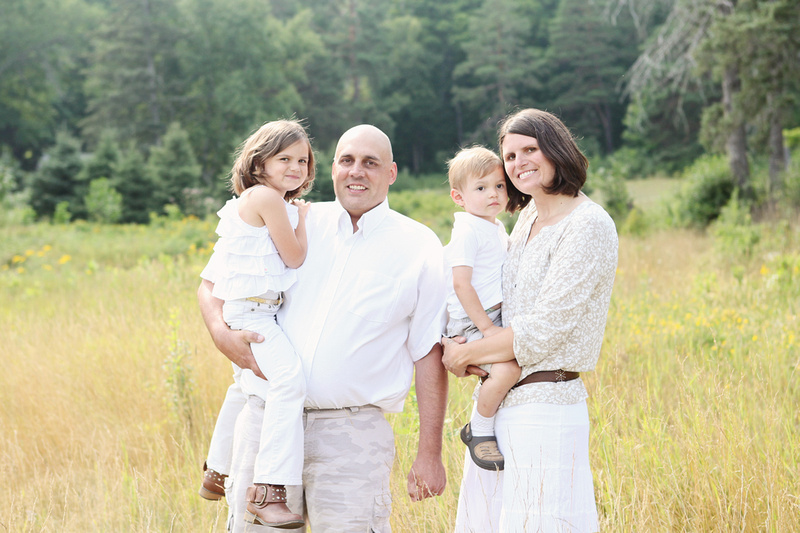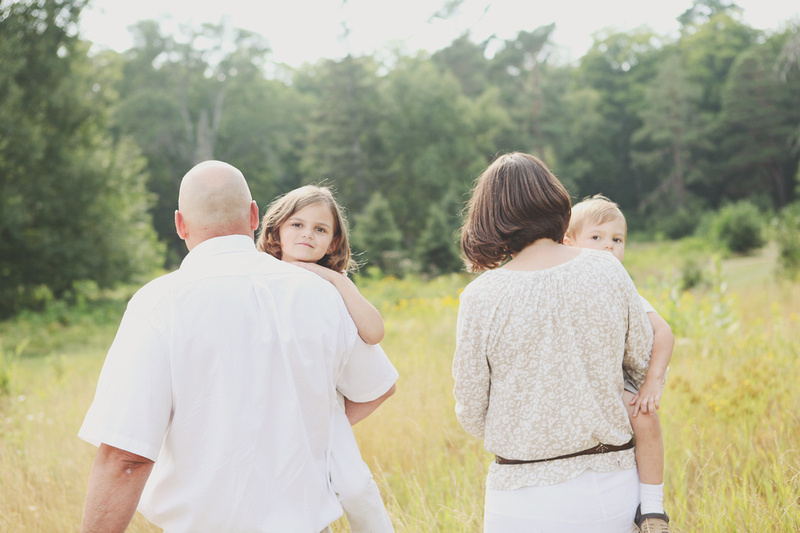 Stomping out the plants - Secretly, I think he's acting on a desire to destroy all invasive species :)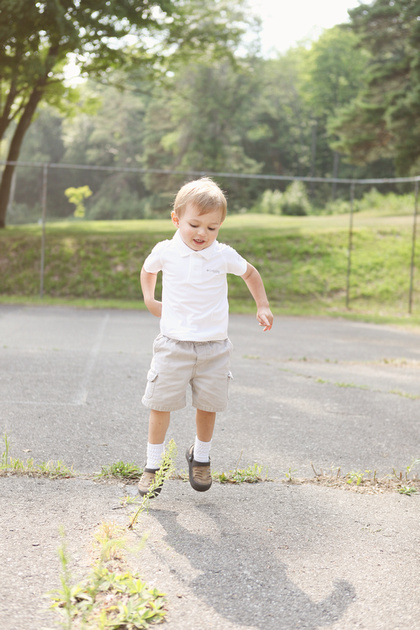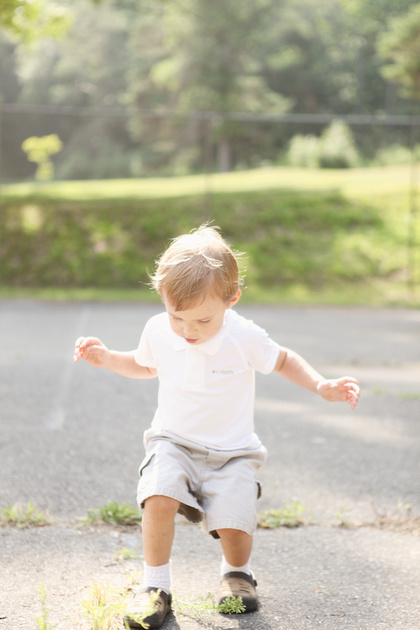 Just plain ol' jumping for joy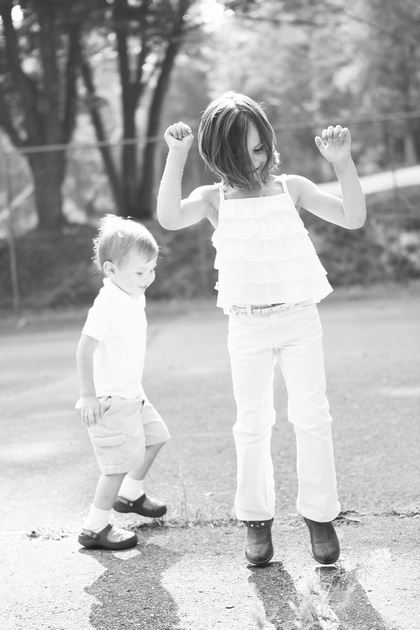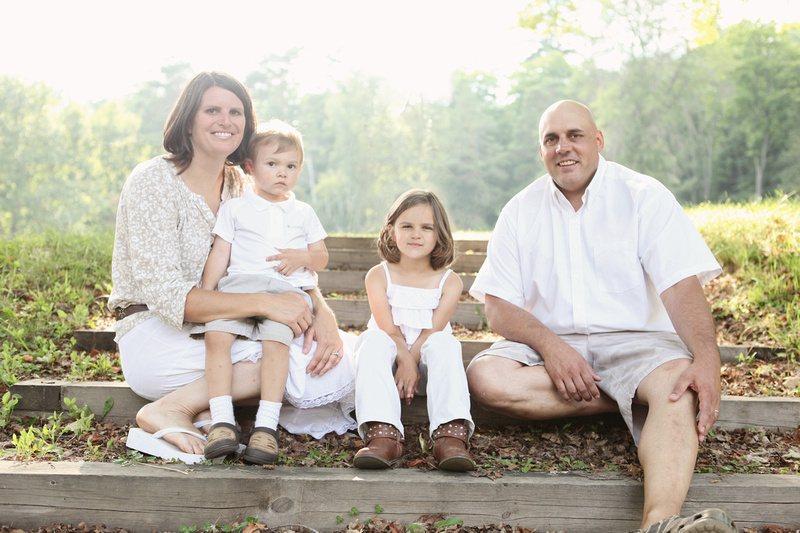 Exploring Bewabic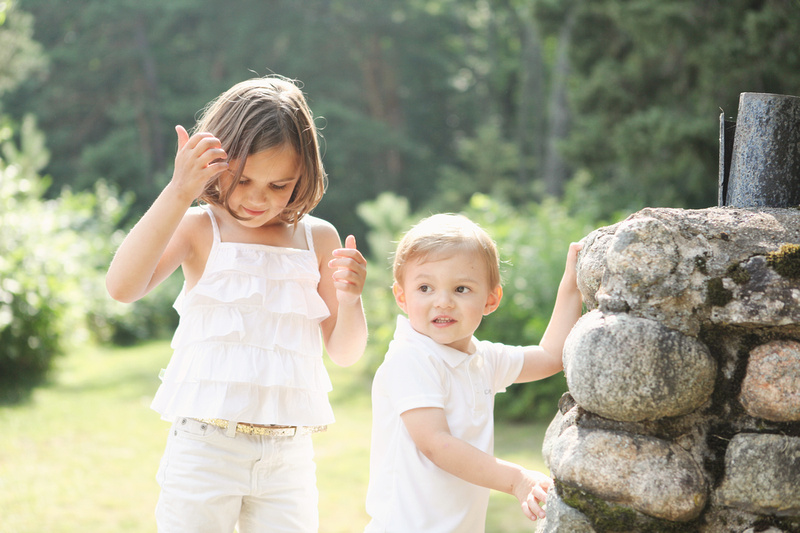 As a photographer, sometimes you just have to deal with things being thrown at you (dirt/sand in this case) - but it often results in the smile you're waiting for...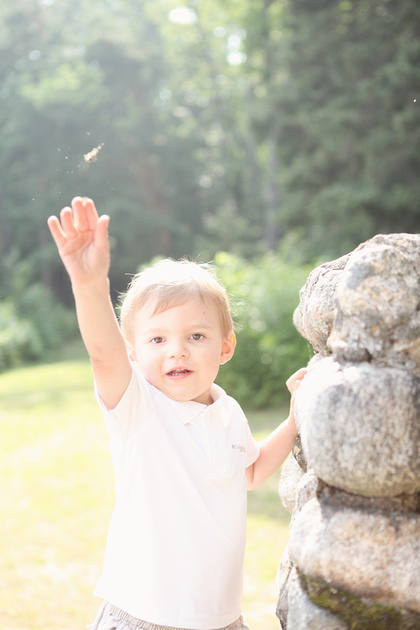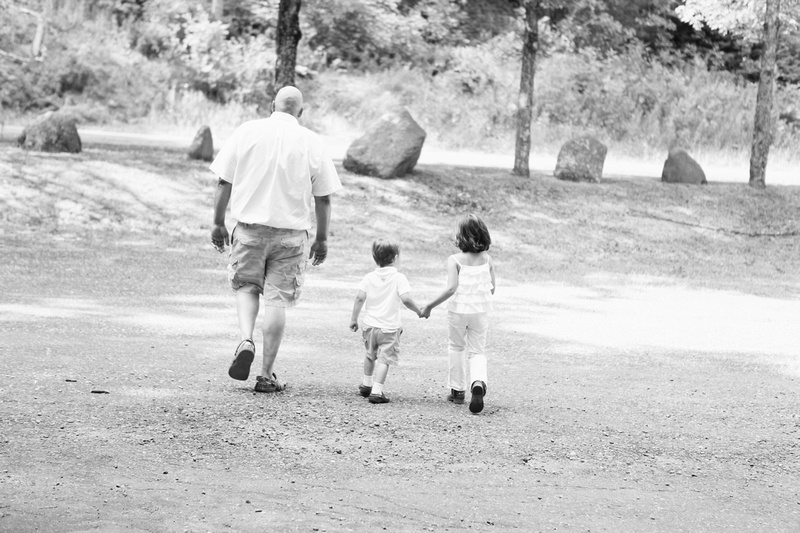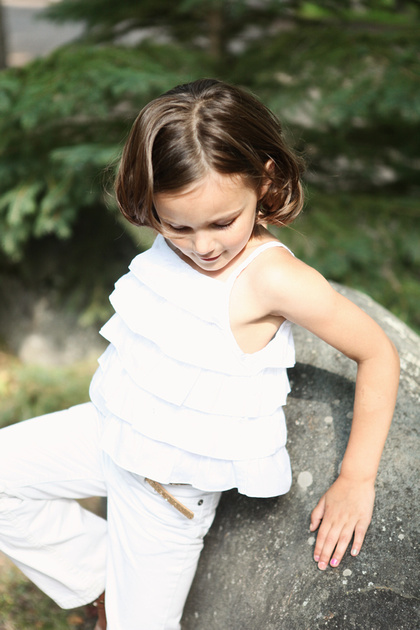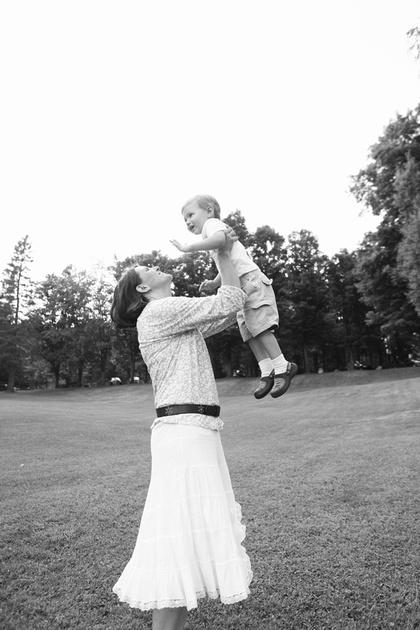 -someone got a little too excited about the fountain and drank too much water too fast, resulting in a blow out-
- there is nothing better than the way a couple looks at one another - a full conversation without a single word in just one look - <3
- this was as close to a smile he would offer up after falling into the beautiful grass -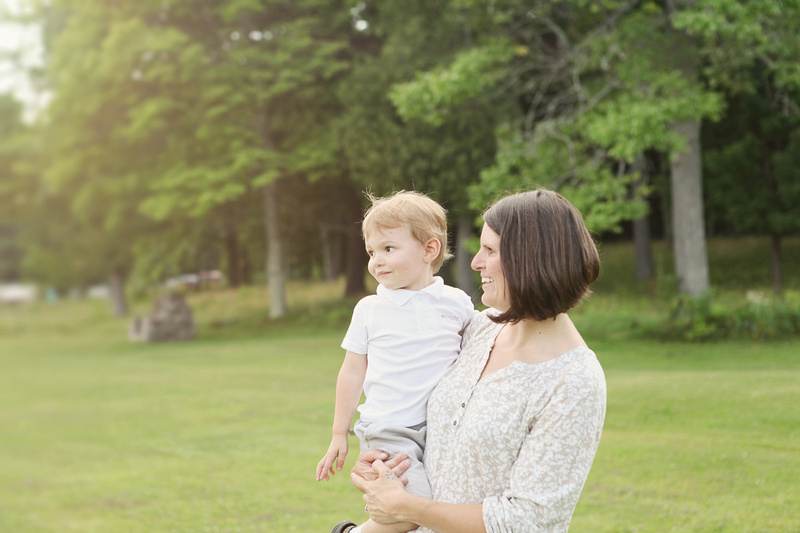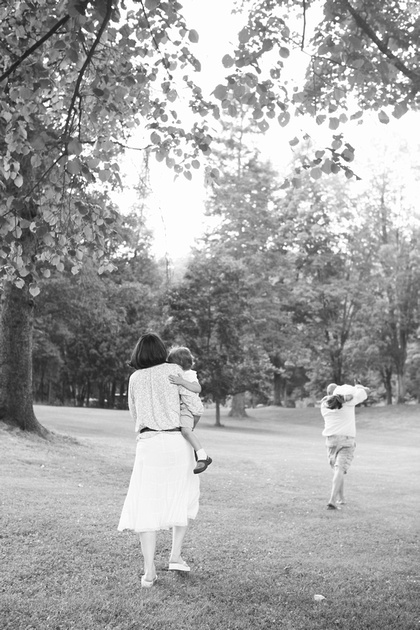 - the candid captures are most often my favorite -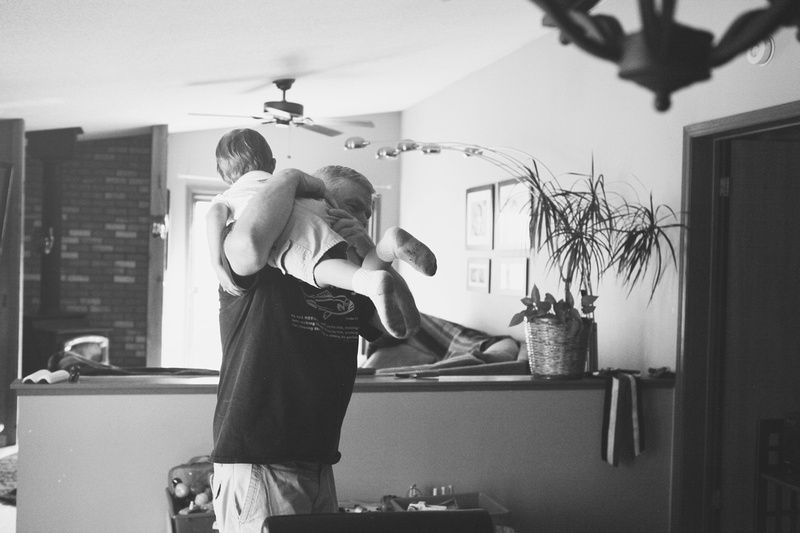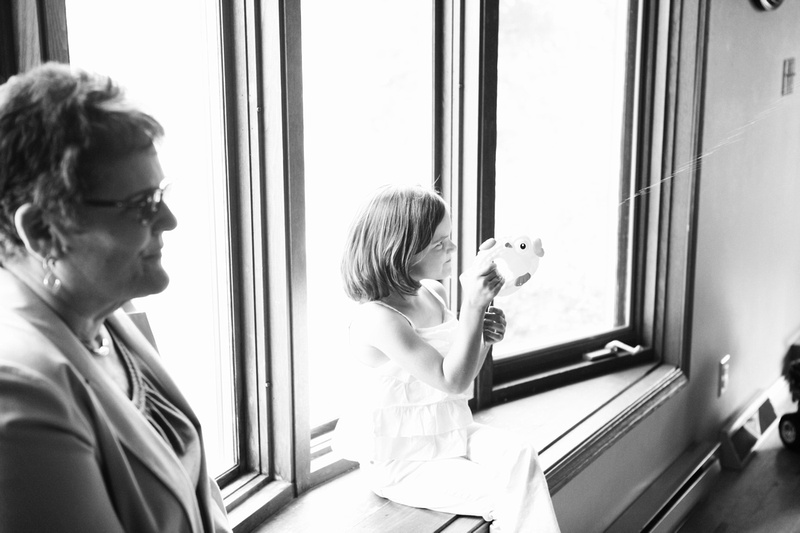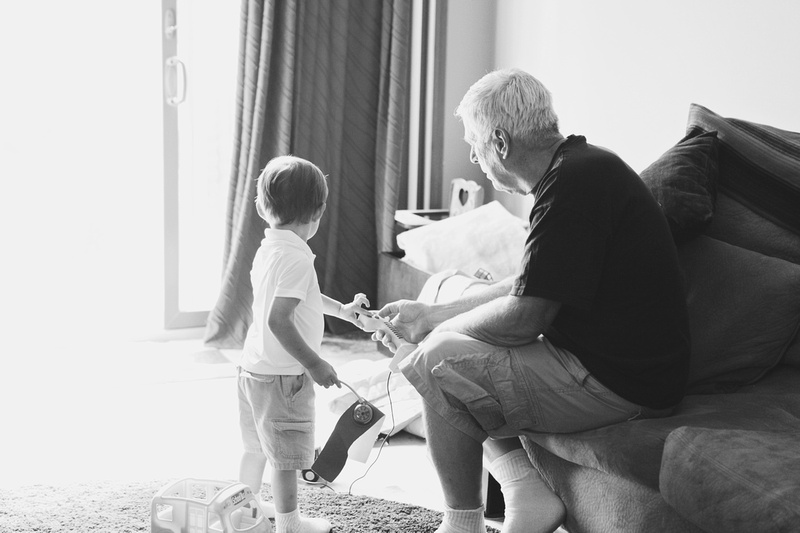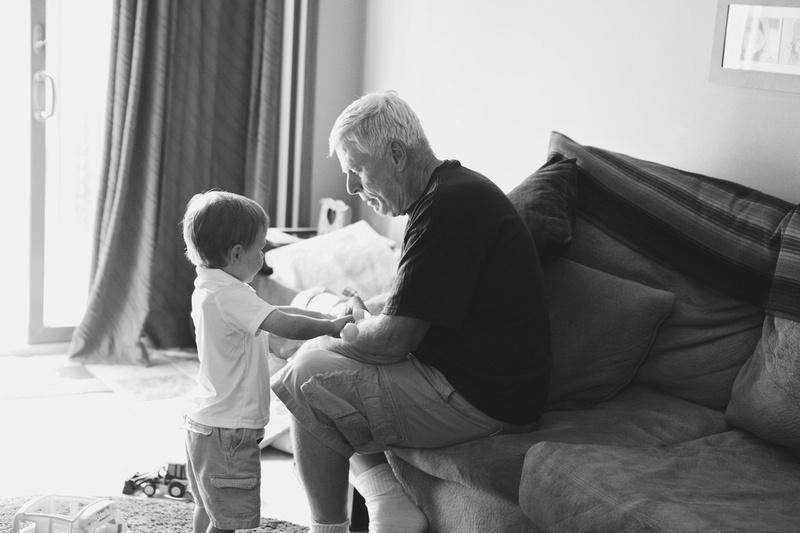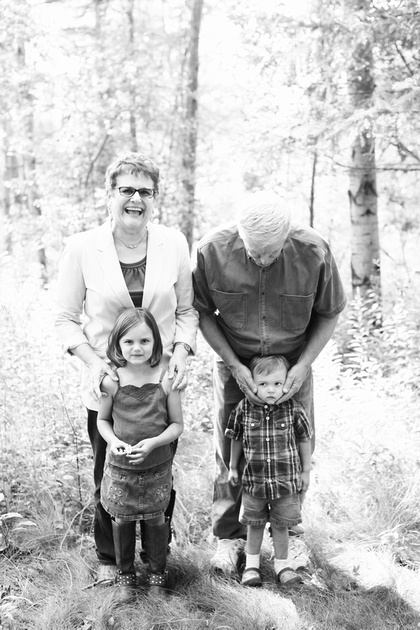 - sisters are the best -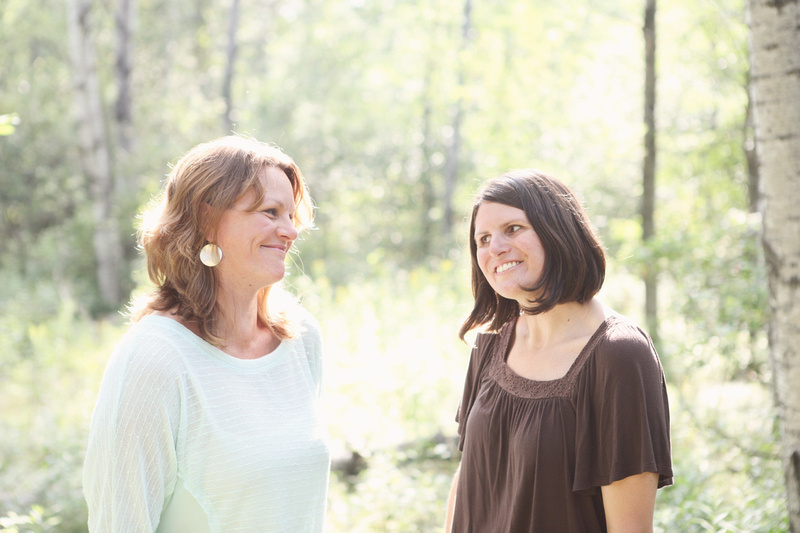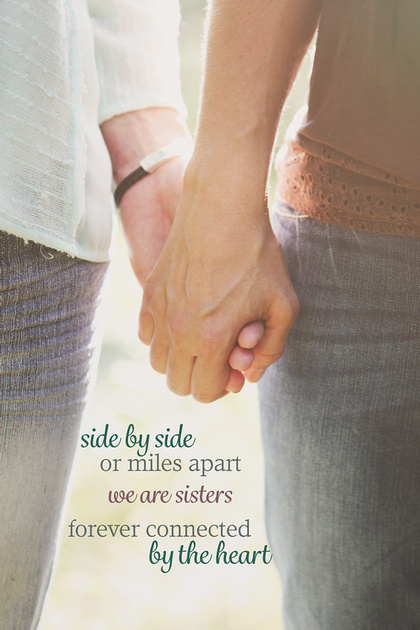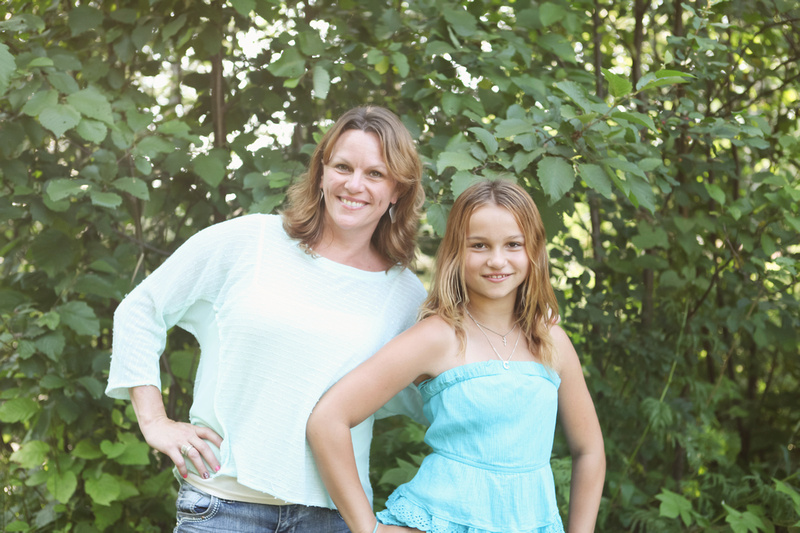 - a surprise smooch -